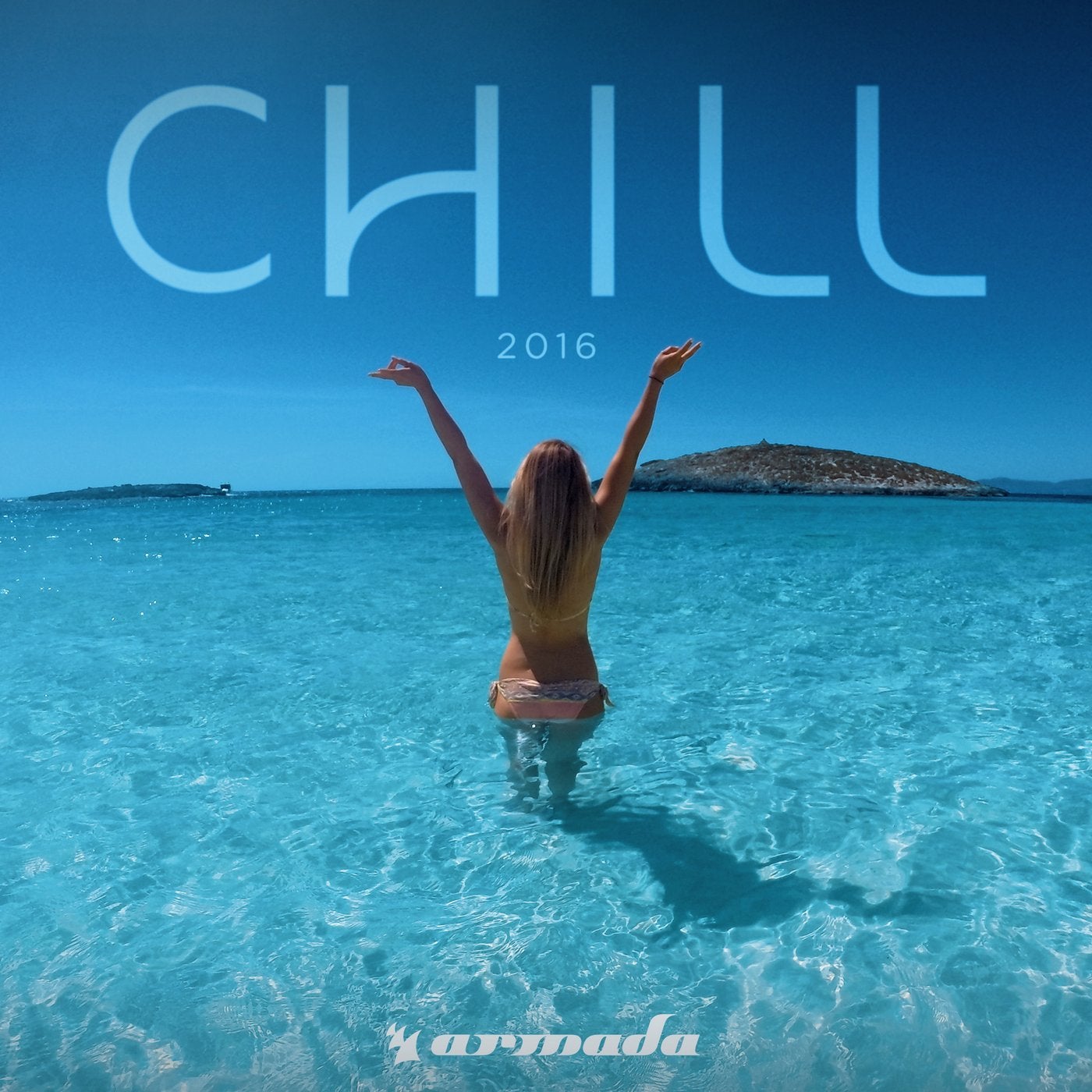 As we find ourselves at the start of a summer season sure to relieve us of any remaining winter cold and rainy days, you better get ready for some serious chill time. Get yourself a few ice-cold margaritas, set up your lounge chair in the perfect spot, and let the sun rays keep you warm as you enjoy some lovely music. The music of 'Armada Chill 2016' to be precise.

Completing the ultimate chill experience, 'Armada Chill 2016' has no less than 40 of the finest chill tunes of the moment at its core. Ranging from laid-back compositions by Arty, Pablo Nouvelle, Rodg, Robin Schulz, and Wild Royal Coast to the distinct Deep House vibes of 16 Bit Lolitas, HRRSN, Jan Blomqvist, Sebastien, and Silience, this two-disc selection is all you need to really enjoy all that life is about.

With it, you'll be able to enjoy every single second of it!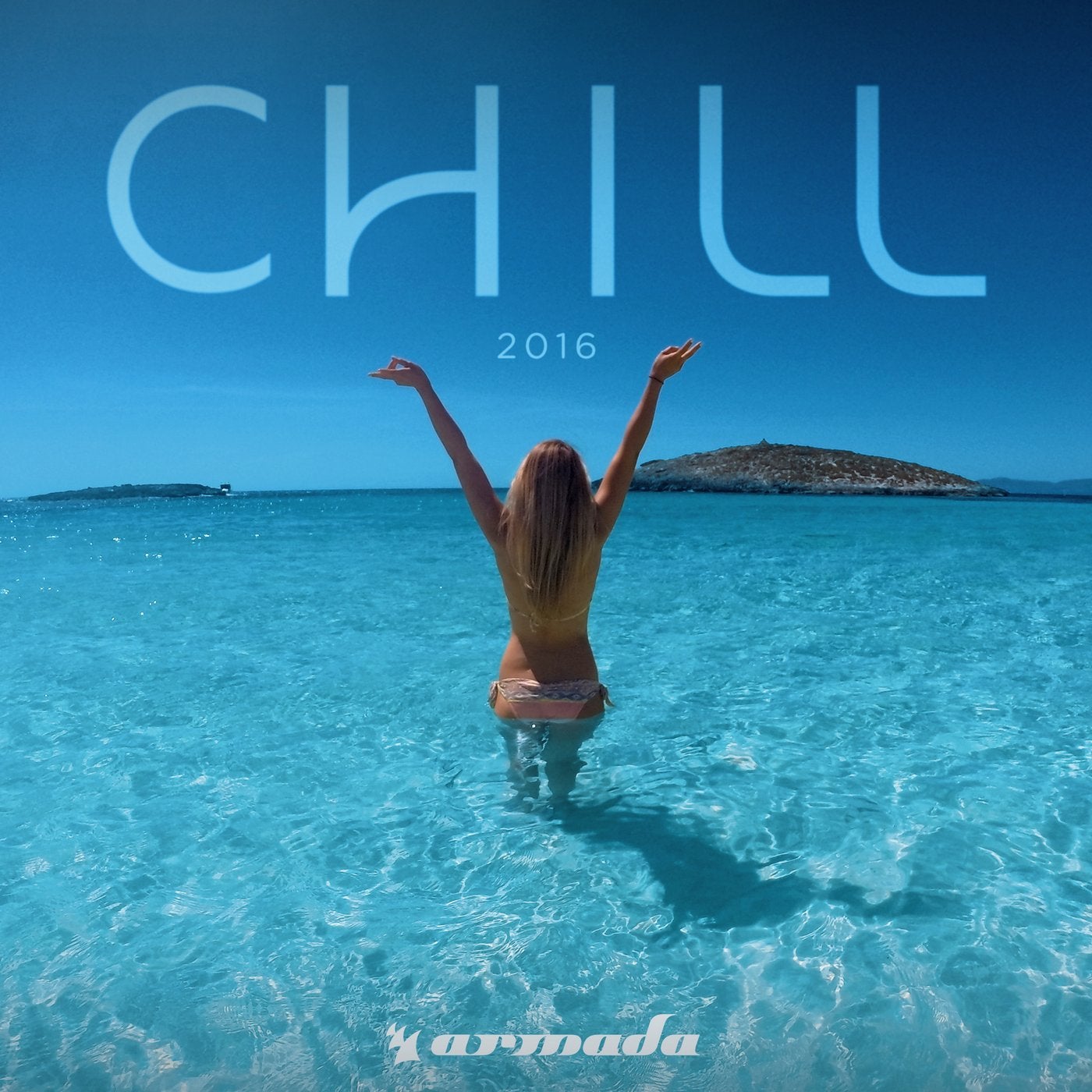 Release
Armada Chill 2016