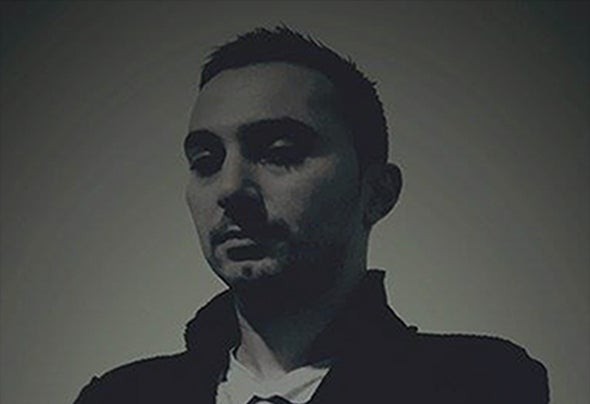 Yodis is a young emerging talent of the most dynamic genre of music - Trance.
He was born on the 8th of December in a small sunny island of the Mediterranean called Cyprus. 
His primer step in the art of DJ was the moment he bought his rst DJ equipment, specially the rst set of turntables and vinyl records back in the day at 16, the moment he felt he belonged in music. After getting more involved, active and serious with music, Yodis moved to a professional level, releasing an ocial CD mix compilation 'Electronic Intercourse' on Colorful Recordings label, now home of many talented producers. 
Yodis always works hard and dedicated in chasing his dream of becoming a solid source of quality music, a good artist who can touch one's heart and soul with music and this is something that is happening right now with various productions being released on some high proled labels such as Magic Island Records, sub-label of Blackhole Recordings, VANDIT Records, Perfecto Records, Redux Recordings, Colorful Recordings and supported by top class DJ's such as Ferry Corsten, Paul Oakenfold, Markus Schulz, Roger Shah, Giuseppe Ottaviani, Kyau & Albert, M.I.K.E, Alex M.O.R.P.H, Manuel Le Saux, Andi Durrant, Bobina and more others.