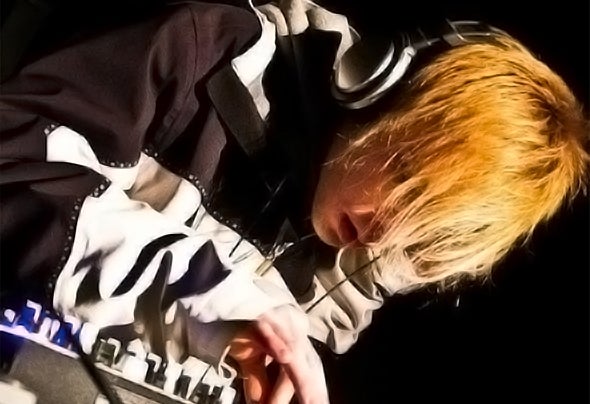 Luca Nicoletto - Solaris Phase in art,
(born 1992 in Italy) is an Italian music artist with austrian origins who lives and works around Italy and Europe. 
He started to create music in 2008, after an excellent drummer carrier in Music Accademy.
Now Solaris music is concerned primarily with sounds in a variety of "soul" states, such as melody tones and noisy sounds, often using frequencies equalized on 432hz (the soul's key) . Every SOLARIS album are full of "key sounds" for the people's consciousness. Solaris says " the 432 Hz frequency sound is used to open the listeners minds and have a positively melodic music, but simultaneously psychedelic !". 
Rhythmically, Solaris music is highly imaginative, exploiting beat patterns and at the same times, using a variety of amaizing tones to create a lovely music groove. 
His work is also encroaches on the world of ambient music, many tracks on his albums are slowly evolving soundscapes concerned with and with no sense of negative energy. 
He can create each type of music with a special personal style..
Actually Solaris works on many different kinds of music:
(for example): 432 Hz, Psy-Progressive, House-ProgresSive, Ambient/chill Out, Elektro, Intelligent D&B and much others.. Currently he manages in Italy an Electro-Music Corporation called "NU universe MUSIC" in collaboration with the most importants electronic labels to grow togheter into the advanced music progression !