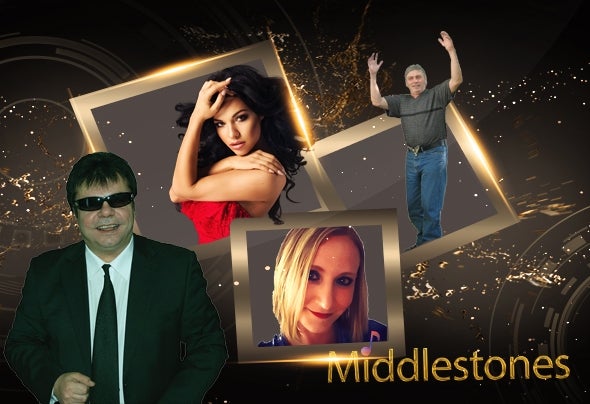 Middlestones is a band from Austria, which exists since the beginning of the 90's. It has been played in clubs, tent festivals, dance events and bars with cover songs. Since January 2017 I started to write and produce my own songs. Again and again guest musicians played with us. Likewise, many artists support us with their great singing. The genre ranges from pop music, lounge, chillout to house, EDM, country, indie and trance music. My name is Josef Mittersteiner (Middlestones) Place of birth: Linz
 Date of birth: 21.03.1968
Residence: 4050 Traun / Austria I've been dating friends since my earliest youth and started a band. The music has always been my companion and I play with enthusiasm drums, guitar, trumpet and keyboard.
 Let`s Rock!