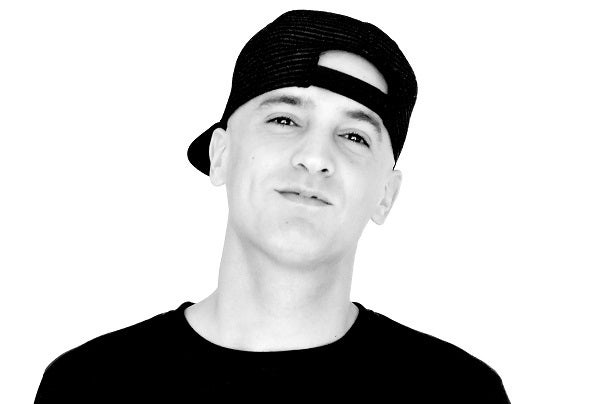 Born in 1983 in Wolfsburg, Germany, the producer and DJ discovered electronic music in 2003 and started producing his first tracks. 
In 2009 he signed on the Wolfsburg label 5050-World. 
This was followed by gigs in various clubs at home and abroad. In 2011 his rst single "Biomechanik" was released on the label Ametist Records from Mannheim.
2016 followed the single "Black Box" with music video, which was released on several compilations and stormed the label charts. 
With "Sub & Liebe", he regularly organizes events in the Sauna-Klub in Wolfsburg.
ZATO is known for melodic tech house and techno. He also likes to play live sets and his own tracks in his sets.