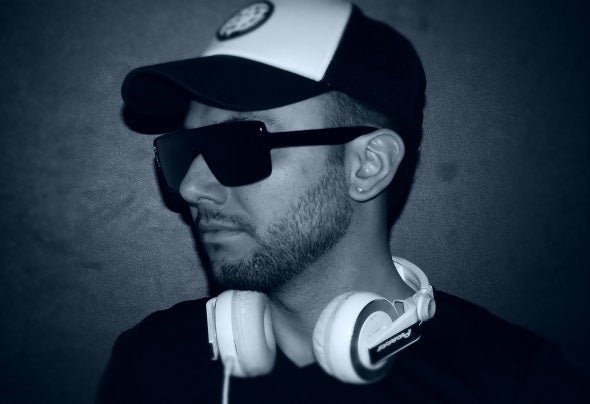 Andrea Velasco born in 1990 began to be interested in the production of Techno-Minimal-Tech house music from August 2012 and since then a new passion has begun for this music.
His first ocial release was Bubbles bubbles in the sky 01/28/2013 on the major music portals.
For more than a week it was in the top 100 of the Minimal genre on BEATPORT, excellent result of a good first production. The second official release is the Code name 33 EP - containing Shadows in the dark, Code name 33 and Blow glass into thin air. Third official release - Mein Deep - (31.08.19)with a mix between Tech house and Deep house music. 
09/30/2019 new single Week in trip (Tech house music),pure energy and fun, Exclusive on SPOTIFY.
Tiki Tek (original mix) will be released on 11.22.2019 On Beatport and all the music portals, this track is a mix between tech house and techno, Experimental. Exclusive on Beatport on 08.11.2019
Latest release on Beatport: Frizer (original mix)2019-11-16 , Tech house style, present on several radio portals and music blogs.