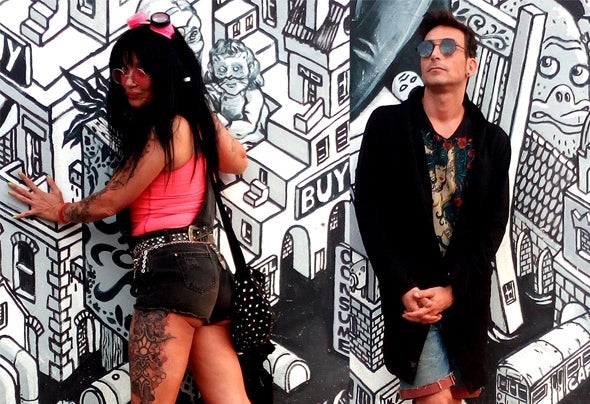 Kryptonicadjs is an Italian DJ duo more than 20 years playing together back to back. Their DJ career started in London in the second half of the '90s. 
A few years in the UK, back in Italy, then directly to Ibiza to play in some parties. In 2007 Kryptonicadjs came back to Italy to host their parties called GROOVA and GROOVALICIOUS MORNING. In 2011 the Dj duo decided to open their independent label called KRYPTOFABBRIKK RECORDS. 
In 2013 they create a radio show format called INTO THE NEEDLE. 
Starting from 2017 Kryptonicadjs are hosting their new party THE BOX. From 2018 the DJ duo start focusing more on their label and music productions. Their unmistakable style fuses the jack of house music full of grooves and vocals with the hypnotic deep-tech atmosphere together with their own roots, resulting fresh and magic that always gets floors moving and FEEL THE MAGIC VIBE. 
Their genre of music goes from Chillhouse to Deephouse, House, Deeptech, and Techno.