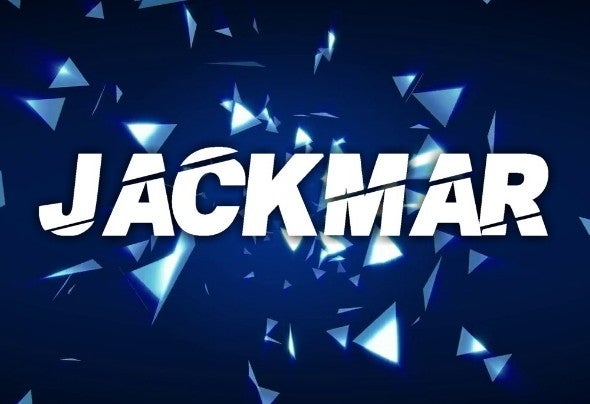 Is an Italian DJ producer of Electronic Dance Music his real name is "Mario Iovieno", lives in Positano, Amal Coast. Works as a resident DJ in the famous disco "Music On The Rocks" in Positano, Amal Coast.
Although he has used a different alias in the past "MVS, 4 Nasty Boys, Pizza Brothers, Illegal Beat, Kilian Taras" but now he is known for his work as JackMar that is an alias born from the union of two meaning names. His passion for the music began when he was 14, when vinyl existed and he worked in many Clubs in Europe. 
His first production was released on 2014. He collaborated with many famous singers from worldwide and he released tracks on famous labels.
In January 2018 was born his label KIMA Music.