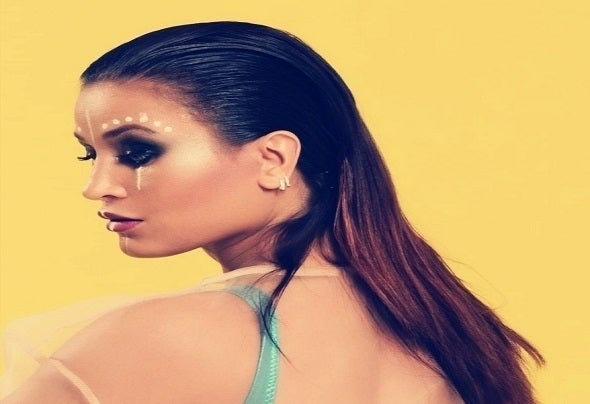 SOLENA - is Italian SPACE LADY - MUSIC ADDICTED Artist - Deejay - Producer - with ukrainian roots.
Her Dj career started in 2005. She has experience of working as a Dj, Host (live broadcast) in TV channels, as a vocalist (MC) in disco clubs, as a presenter during different events : The Host in STB TV, music TV channel OTV, Menu TV, The Host&Entertaining in Russian, Ukrainian, Italian, English, Spanish, German languages.
It's colorful, full of energy and trendy, with her own style. She never
stops halfway, ready to conquer new horizons of the world of music, perfecting his DJ technique creating new projects. 23.11.2019 she had signed a contract with KATTIVO RECORDS - Italian label. And released new extraordinary Single "FIGLI DEL SOLE" where you can hear Solena's voice - release is remixed by international deejays:
MAURO NOVANI, MONOSTONE, EL BRUJO, HIGHEST SOUND LEVELS, GIANNI PIRAS, REINOUD VAN TOLEDO.
SOLENA Djay - Amazing Ranate Space image, Beautiful voice & Creative mind!