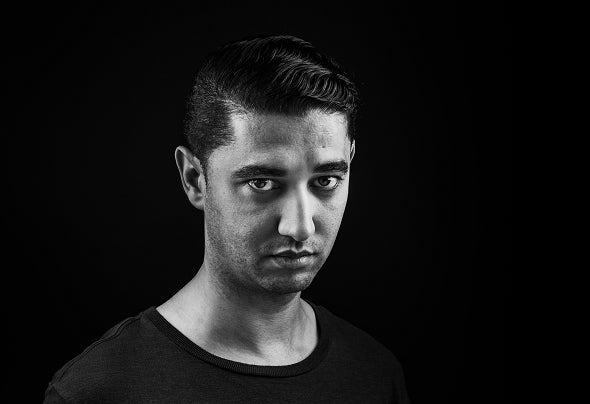 Jam Deluxe was born in 1978 in Ghent. He's a Belgian DJ / producer. Started producing and mixing in the early 90's. Progressive, techno, trance, house and melodic sounds characterize his productions and powerful performances. 
He played with many high respected legendary dj's such as Phi-Phi, Marko De La Rocca & Cosmo. Extreme, Boccaccio, Decadance & La Rocca are the Belgian clubs where his musical career all started. In the meantime his first track has been released. 
It's online since august 2019 and many more are yet to come! New tracks to be released very soon!