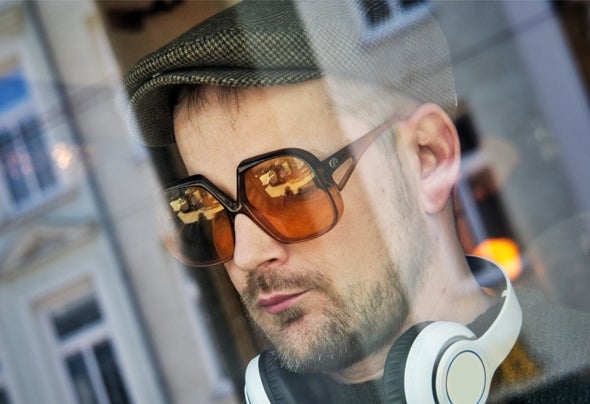 Techno with a human touch.
Maciel is a producer from northern Germany.
In 1995, at the age of 17, he founded the techno project "Citric" with a friend.
He played several live sets, for example in the Gerberei in Schwerin.
His first releases were released on vinyl in 1997.
In 2007 he also founded the techno project "Hauknecht". His first release under this name appeared on vinyl in 2008. He publishes entire albums under his common name Mathias Cieluch. At first digital only.
His labels: Dilaudid Records, Televizion Trackz and Rave Point.