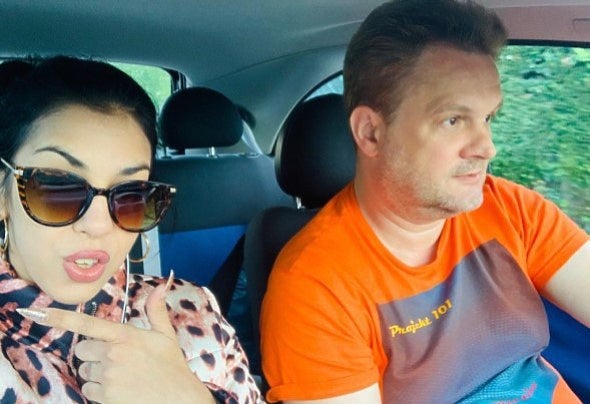 Andreas Orth (Dipl.-Psych.) discovered at the Age of 4 Years his Love for Music. First at the local Piano, then the Hammond Organ with analog oscillators fascinated him. 
Inspired by the Techno Hype of the late 80s and the 90s he composed many Tracks which were market by his own. Two of his early Compositions has been licenced for the famous Rave Mission Series in the 90s. The Tracks "Space" & "Jupiters Earth" under the Pseudonym PARANETICS were played at local Clubs and private Dance Partys. During his Studies to a Master in Psychology at the University Mannheim he had not so much Time to produce Music and to release new Songs. 
After finishing his Master he starts to create and produce new Music again. In the Year 2019 he founded PROJEKT 101 and released a lot of new Songs which have been also in the national & international Dance Charts.
Typically for his Sound is adding some sexy Audio Samples & Voices to his energizing Tracks. 
He worked togehter with some professional Ladies (for Example Paloma Brown, Valentina Leu, Laura Iordache Georgeta and many other more). Their Tracks has been licenced for more than 50 national & international Compilations. In the Year 2021 "The Very Best of Projekt 101" is released, which got a good Resonance and Position 6 in the iTunes Dance Charts at its Release. Alltogether there has been produced more than 100 amazing EDM, Trance, House & Acid Tracks by the Team. 
In the Future PROJEKT 101 will create new Sounds, new Ideas, amazing sexy Sound Vibrations and Multi Media Design for the Masses.