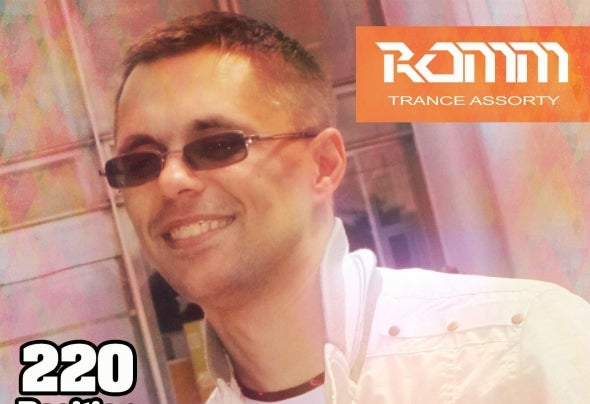 ROMM (Roman Mikhailyuk) - EDM producer, DJ and musician from Russia
The labels: Armada Music / Interplay / State Control Essentials etc.
TOP220 DJs in the world according to TrancePodium in 2016, TOP-100 Promodj.ru.
The author of the radio show Club Emotions
Support: Cosmic Gate, Andrew Rayel, Artento Divini, Tempo Giusto, Mike Sanders, Pedro Del Mar, Airbase, Mark Pledger, Jackob Rocksonn, Fonarev, Feel, Alexander Popov etc.
Joint track & remixes with: Alex BELIEVE, Ahmed Helmy, Natalie Gioia, Make One, Sundrowner, Chronosapien, Grazba, Sunbrothers, Glitch Matrix, Witness45, Roxy Sharming, Alta May, Moonrider, Andrew & White, Love Dimension, Sergei Malinovskiy, Lena Grig, MarGo Lane, Syntheticsax, Alex Dvane, Di Land, etc.
The best remixes and bootlegs: Armin van Buuren - "Communication", ATB - "9 PM (Till I Come)", Armin van Buuren/Gaia - "Stellar", Natalie Gioia - "Per Sempre", Glitch Matrix — "Uprising".