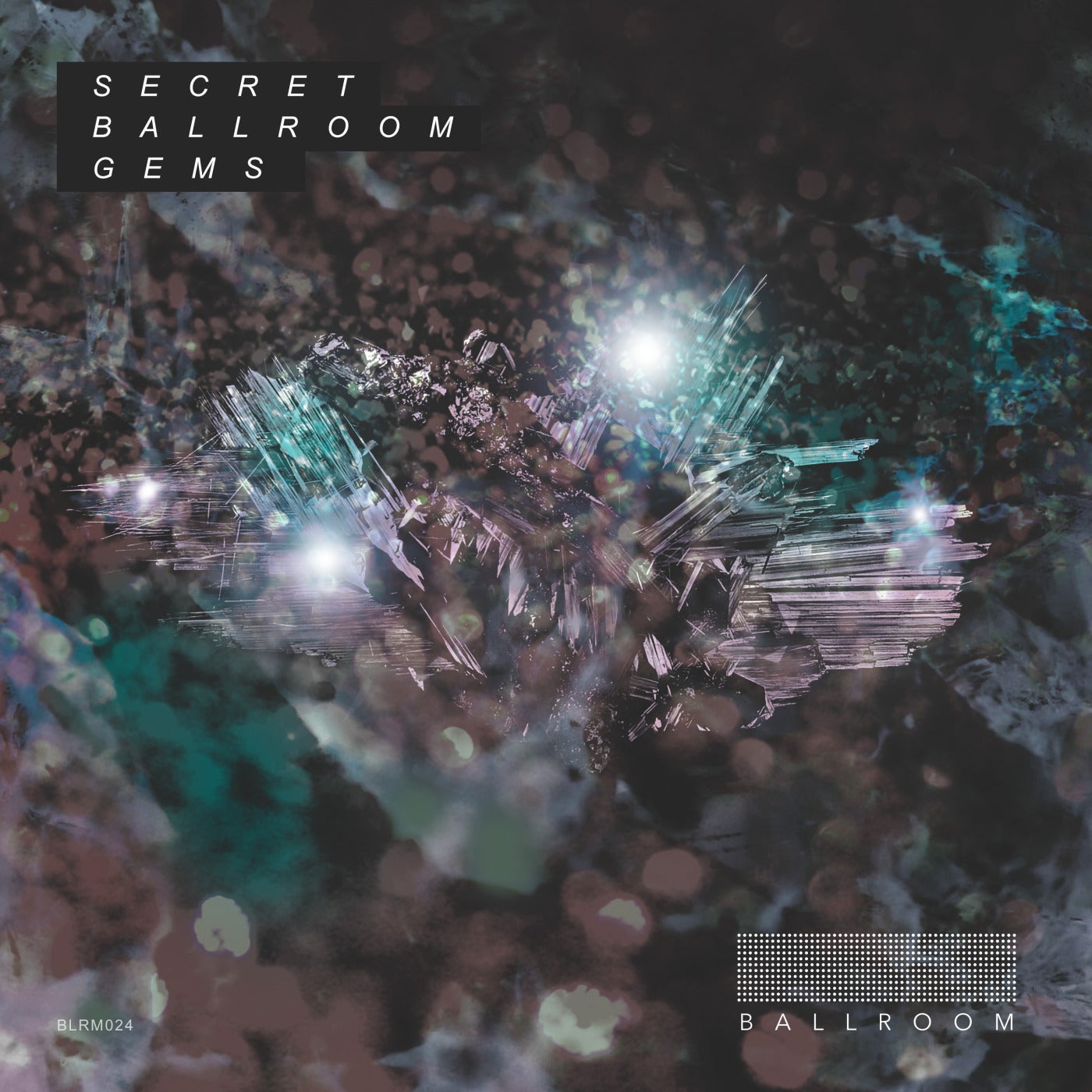 SECRET BALLROOM GEMS EP
BALLROOM RECORDS – BLRM024

Next up on ascending Berlin label, Ballroom Records is a 6 track EP titled, 'Secret Ballroom Gems', set to drop on February 13th. Packed with productions from familiar Ballroom regulars including AlBird, Ben Champell and Diatonik, not to mention the lead track from label bosses, Kaiser Souzai, 'Secret Ballroom Gems' is the epitomy of thumping techno.

Label heads, Kaiser Souzai kick start the package with 'Takute' an original release that represents the Berlin duo's eclectic flavour; rumbling basslines, a continuous hypnotic synth pattern that refuses to give in and hard hitting percussions that build before the climatic drop. A perfect introduction to what's still to come. Hamburg producer, Ben Champell then steps in second with 'Deep Fusion', a rolling, bouncing and addictive tech number that's kept simple with maximum effect.

Third in line is India based, Diatonik, who made an appearance on Ballroom Records beginning of last year with 'Scattered', a stomping collaborative EP with Miguel Matoz. His next offering for the label is 'Meta' bewitching with it's symphonic melody, underlined with a pulsating bass that may or may not induce a catharsis of sorts. Glaswegian Marco Loco then brings the tone up with the energising ' She', the first track to introduce a vocal element on the EP, albeit chopped up and settled amongst playful drums and effervescent effects which ensures 'She' would become fire on the dancefloor.

A notch darker, Austrian native and bona fide Ballroom Records regular, AlBird brings a rising energy with 'Sparrow', captivating and building with it's synth loops and leading percussions, transitioning perfectly to the final track on the EP, 'Grand Reel' from Yannick Philipp and Vom Feisten, who conclude with colossal, throbbing synth chords accentuated by punchy drum kicks and ethereal sound effects that establishes a bridge between dark and light.

Representing the authentic, Ballroom Records continue to champion hard hitting techno across the globe - 'Secret Ballroom Gems' will be out February 20th.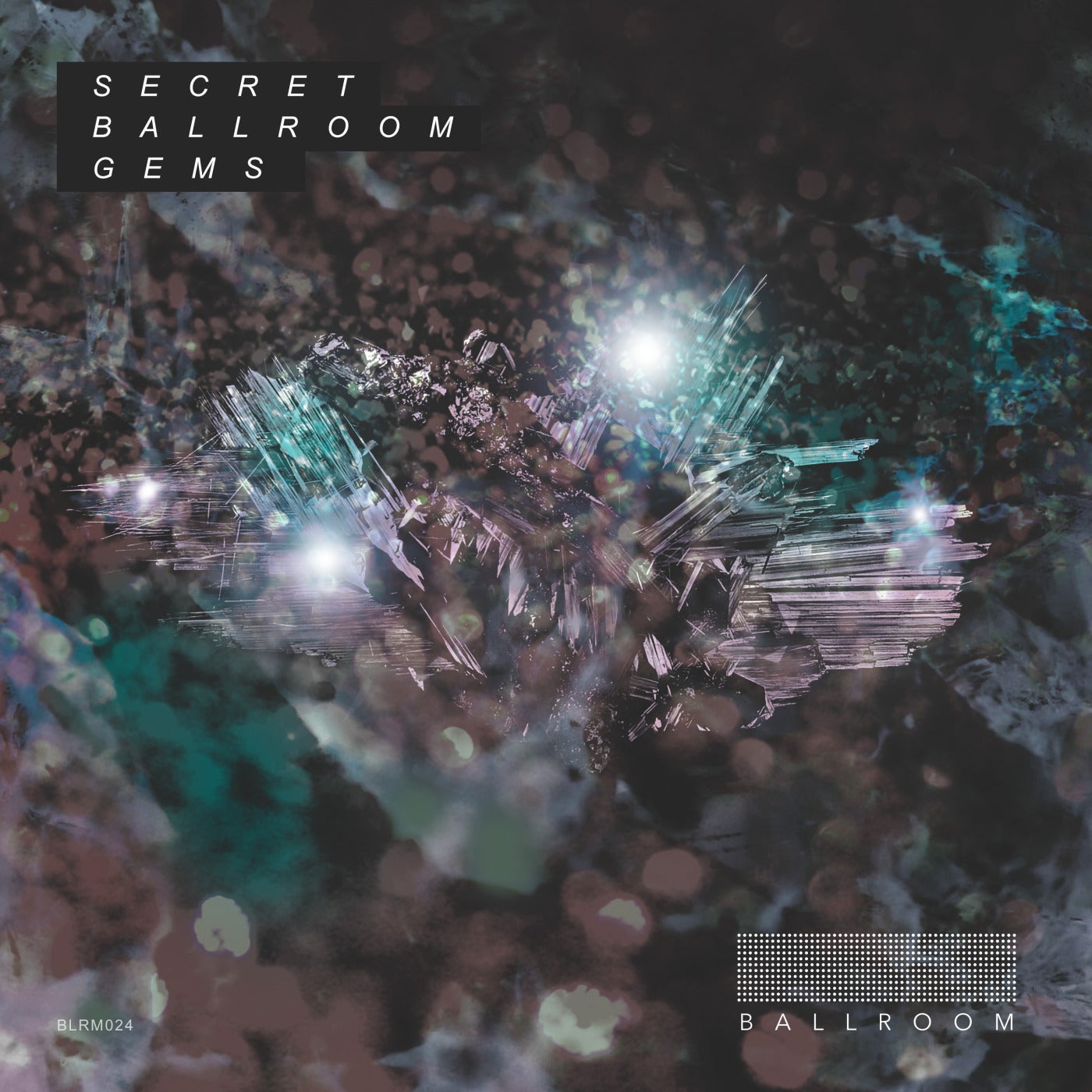 Release
Secret Ballroom Gems