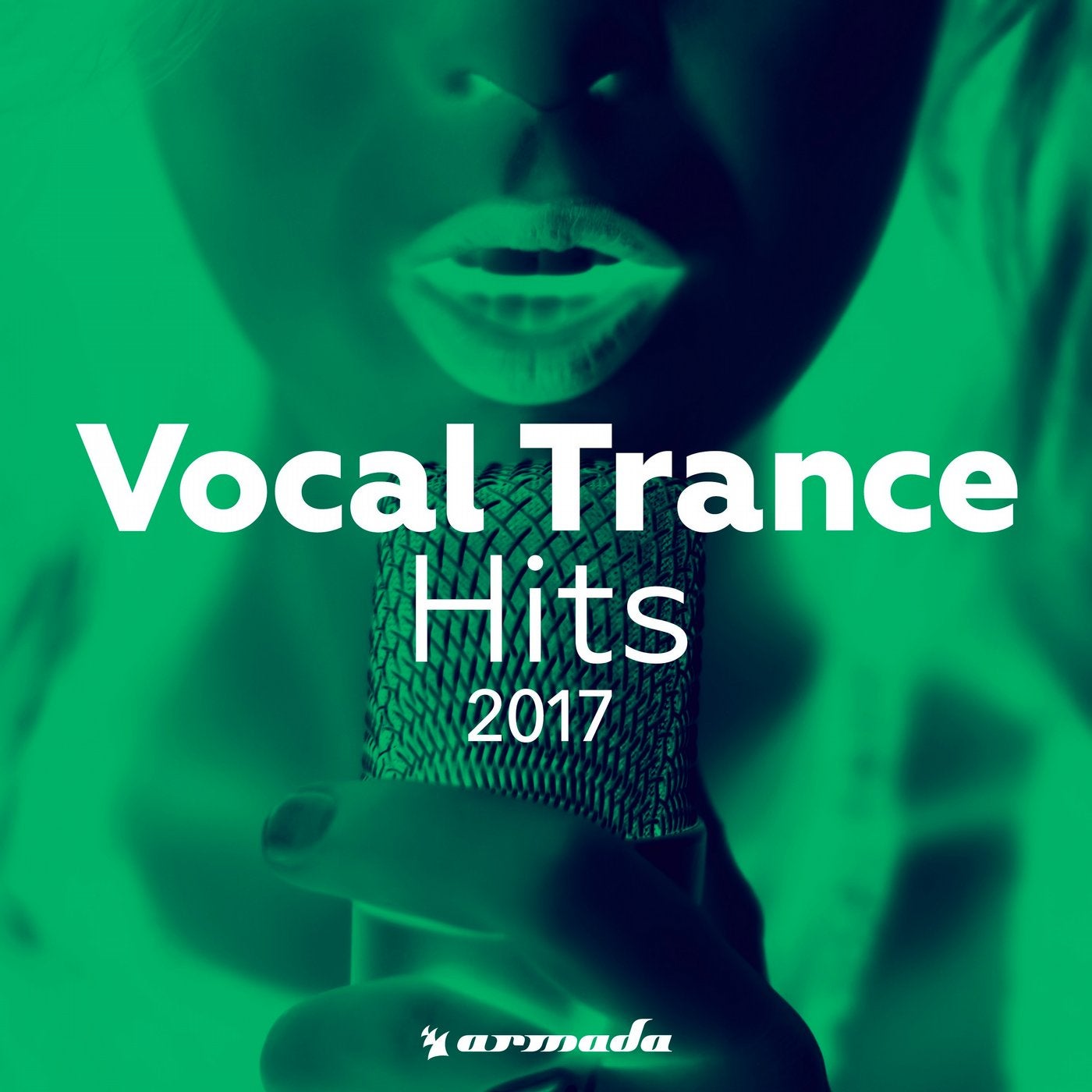 As if the word 'magical' has been custom-made for it, Vocal Trance is pretty much where the best things in music come together. Instead of just being a genre that some may favor, Vocal Trance has become a way of living for a tremendous amount of people, all the while serving as a way for them to break away from the unwelcome things in life. Music like this moves people like nothing else can and so we offer 'Vocal Trance Hits 2017'.
Filled out with thirty striking records, 'Vocal Trance Hits 2017' represents the latest and finest in Vocal Trance. Harboring tracks from the likes of Andrew Rayel, Andy Moor, Armin van Buuren, Kyau & Albert, Omnia, RAM, Roman Messer, Sean Tyas, Super8 & Tab, and more, this compilation is also a tribute to the gorgeous voices of a full range of gifted singers, including Adam Lambert, Aruna, Christian Burns, Christina Novelli, Sarah deCourcy and Stine Grove.
With 'Vocal Trance Hits 2017', you can discover the unmatched beauty of music in the best way possible.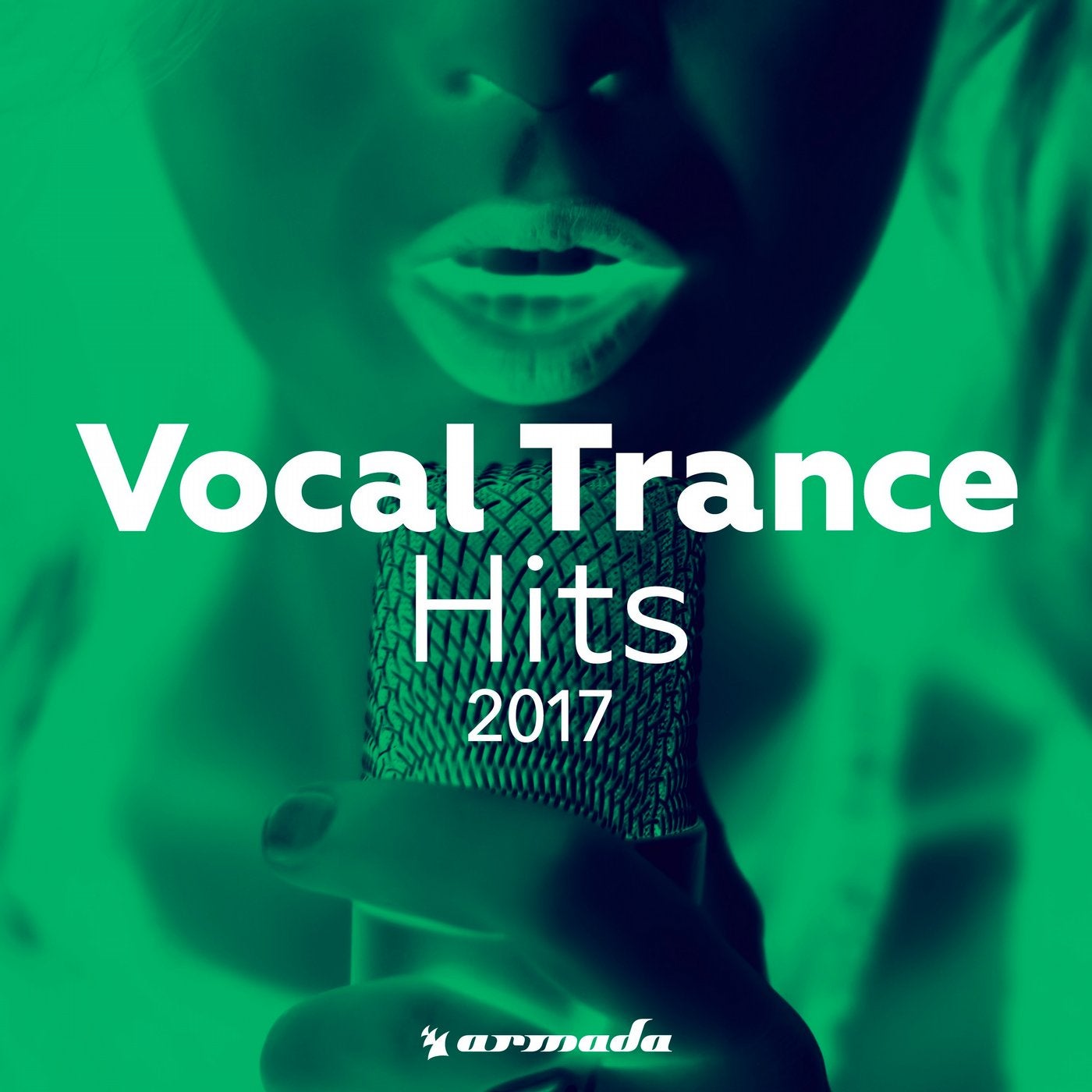 Release
Vocal Trance Hits 2017 - Armada Music - Extended Versions