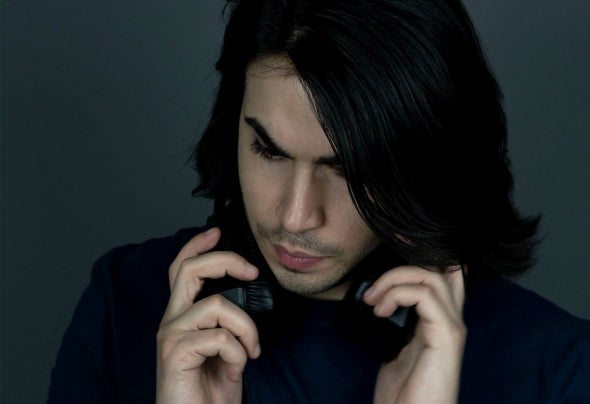 Supported by Armin Van Buuren, Paul Van Dyk, Aly & Fila and other big DJs, Farhad is a rising star in the world of Trance Music. What is trance without emotion? According to Farhad Mahdavi, they are one and the same. 
Hailing from Iran, Mahdavi's production efforts revolve around giving his listeners the opportunity to feel alive. He believes that music comes from nature, and like the roar of a mighty jungle cat, it should resonate deep within one's soul. Born in 1993, Mahdavi's musical journey began during childhood when he found a toy keyboard. It was an instant fascination that evolved into a passion for music and nature. And it inspired a dream to make a difference in the world.
His new and inspired life started when he grasped the passion embedded in Trance. He found himself inspired by its uplifting qualities and felt liberated to experiment. Propelled by a desire to create his own style, he fused elements of classical and orchestral music into his work. While most trance is imbued with positive energy, what makes Farhad's work special is its capacity to make listeners feel something real. Believing in the magic of traditional instruments, Farhad endeavors to help his listeners find the romance within themselves.
Still, music is Farhad's rst love. As an artist, he strives to always consider himself an amateur, thereby maintaining the perpetual motivation to soar above the bounds of limitation.