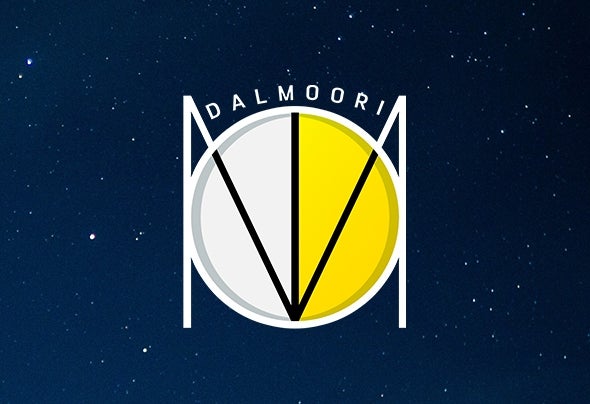 Seunghoon Ji was born in 1995 in Ulsan, South Korea. He grew up in an ordinary family, and he got interested in EDM hearing his father's CD Songs riding his vehicle.
At late high school, he managed to buy his own program and studied alone to make some music. 
Eventually he got inspired by emotional uplifting trance musics made by such musicians as Matt Bukovski, Illitheas and New world. Currently got supported by Aimoon, Aly & Fila, Artento Divini, Manuel Le Saux, Misja Helsloot, Paul Van Dyk, Rene Ablaze, Roger Shah, Tom Exo, Sean Tyas and many more! His tracks are currently released on Abora Recordings, Trance All-Stars Recordings, Redux Recordings, Emergent Music, Buttery Music and many other labels.