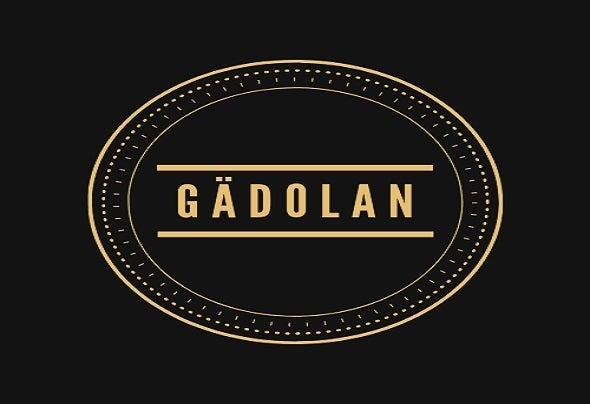 Gädolan, born in the city of Barcelona, spain, began to mix in 1996 his rst trance and progressive vinyl.
a lover of electronic music in general, he opted for a more euphoric sound and a melodic trance.
Winner of several local DJ competitions between 1996 and 1999. 
Withdrawn form trance music for some years, it was not until 2017 that he decided to return to the trance music, but not as a Dj but as a producer. Tired of hearing the same pattern of repetitive music, he decided to start producing his own songs in 2017. 
After several songs released, it was not until 2018 that he released his rst ocial song on the label M.I.K.E.Push Studio Indigo, which reached number 2 on
the Indigo label on Beatport. Has also made some remixes like Hiddeminside - Elements (Gädolan remix) (Dippers records) and Kash Mihra - Mumbai (Gädolan remix) (Songside recordings). Shortly after he released his second big hit "Pure Sweetness" in the label "94trance". This track supported by Solarstone on his radio show "Pure Trance 192". 
He remained for several months in position n1 in the label 94 trance in beatport. The track Gädolan presents Gäyac - The end of days. (M.I.K.E. Push Studio Indigo) Supported in Dim3nsion selection 243. Supported for Suzanne Chesterton in Voyager radio 44. Gädolan - Questions . (94trance). Supported for SolarStone in Pure Trance 214.