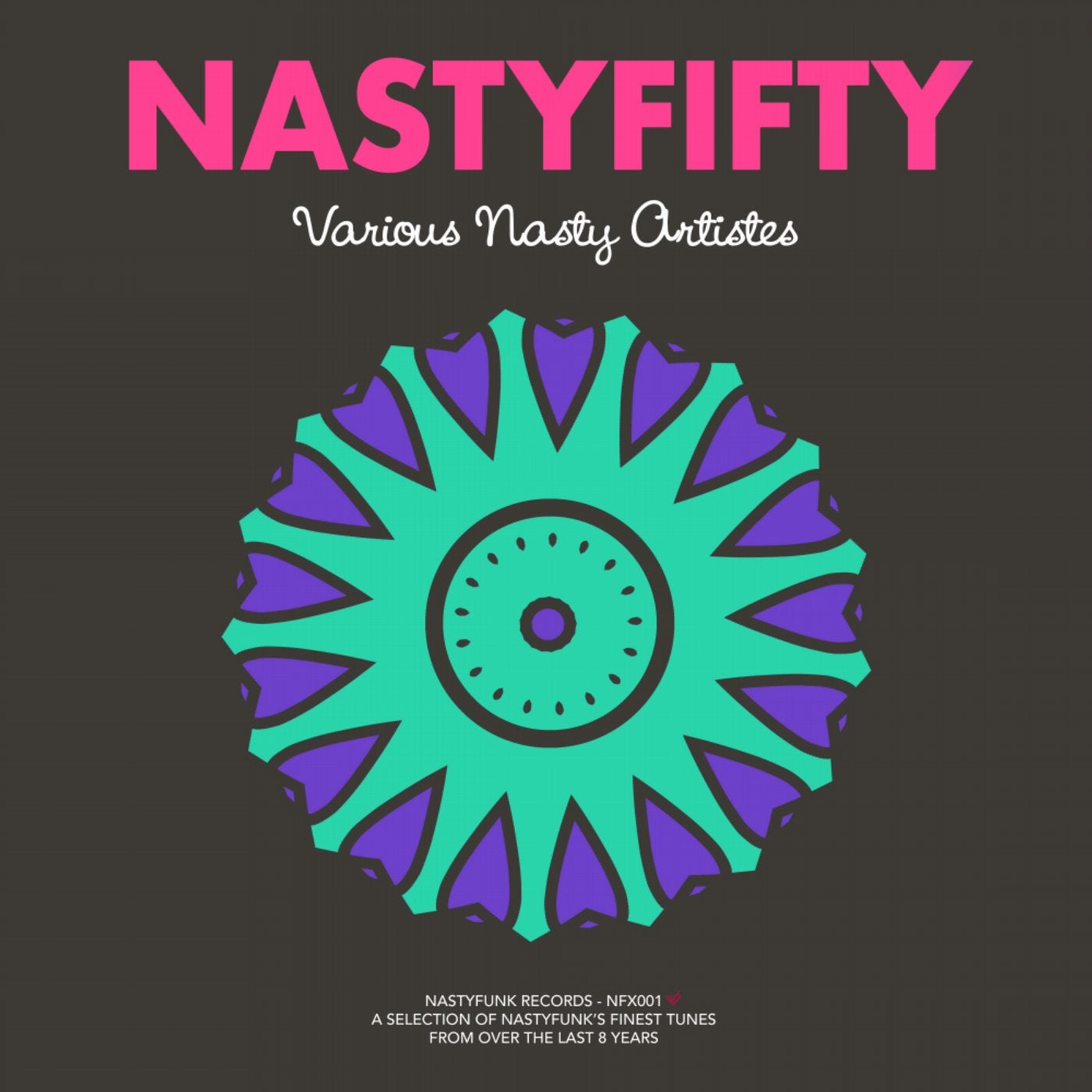 NastyFifty follows on from their latest 'NastyCutz VI' compilation and showcases another 50 tracks, just a small insight of the label, music and artists which have a home here.

As January is a time when we all look to the future, sometimes it's worth taking a looking at the past.

Finnebassen, Jey Kurmis, Raffa FL, Giom, Filthy Rich, Alex Arnout, David Glass, Black Girl / White Girl, Matt Fear, Waitz and Jef K are just a few of the names you'll find on this huge LP.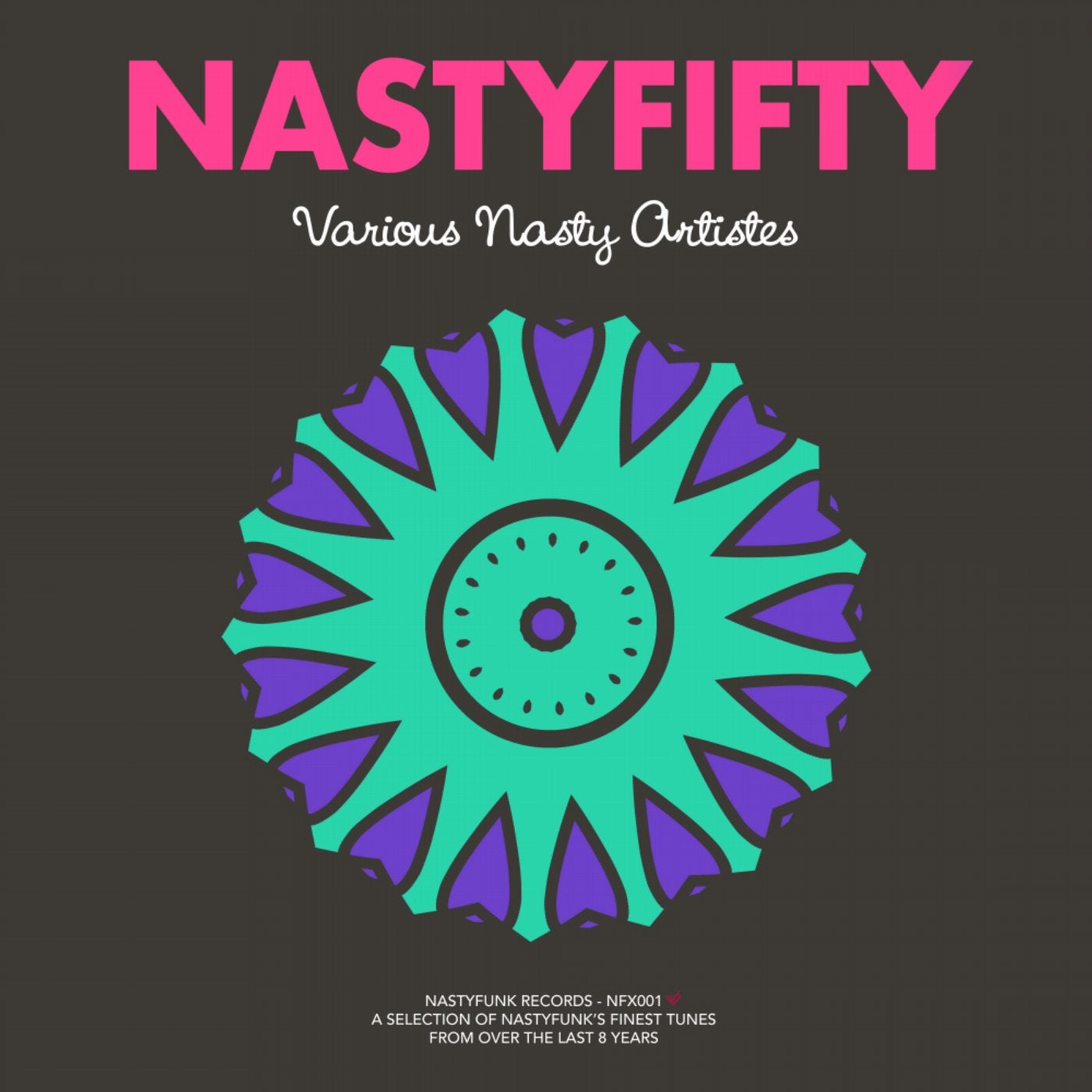 Release
NastyFifty