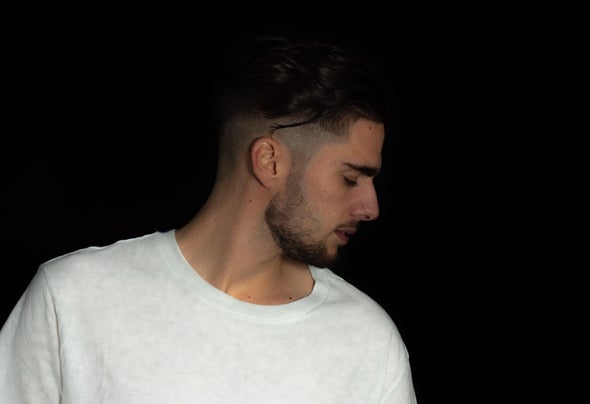 Tech, House, Groove, Break, are words that dene me. 2012 was the year when Julio Corrales started with the electronic music.
 The spanish dj,radio-presenter and producer
is based in Madrid nowadays. Not only interested in the electronic sounds, he's also influenced by all kinds of music styles. In his sets and productions we can find a sound influenced by a good groove with Tech, Break, Jacking, House and Techno. He had his first contact and experience at the booths back in 2012. Since then, he hasn't stopped playing at different clubs in Spain like Barcelona, Madrid and at the most important parties around the central area of Castilla La Mancha. Actually, Julio Corrales is focused on keep on developing his music career from the studio. 2017 was his debut year as a producer.
 Receiving the support of artists such as Chelina Manuhutu, Anna Tur, Alvaro AM, Fabio Santorsola and many more ...