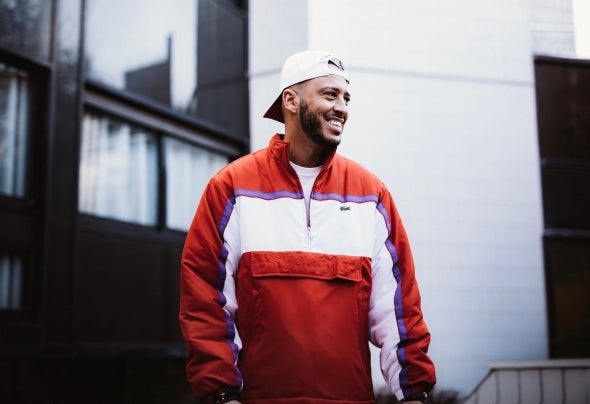 Sirus Hood is a French artist. DJ since age 18, he is a self-taught producer.
After refusing to do social media when the project "Sirus Hood" started, he insisted on building his audience purely through the music and word of mouth first. Once these foundations were built he opened his socials with an instantly huge response from the public. A testament to his following.
His music is influenced widely from the 80-90s' Chicago House movement from warehouse & loft parties to the whole Balearic sounds of Ibiza.
Sirus Hood first releases on CUFF including "Welcome To The Hood" EP in 2014 and Dirtybird including "Third Eye" EP in 2016 kickstarted his name.
In 2020, his release "Rip Tide" EP on Jamie Jones' legendary label Hot Creations marked a major step forward to his career.
Sirus Hood also released on labels like Rawthentic, Cajual, Sola, Wow!, Under No Illusion.
DJ residencies in Sankeys Ibiza, Eden Ibiza, Ministry Of Sound in London, Social Club then Showcase in Paris gave him a platform and opened doors to wider audiences all around the globe. From Europe to South America, from Australia to South Africa, Russia to North America, passing by the Middle East, his travel patterns underline his ability to work with different crowds and cultures while illustrating his cosmopolitan, universal side. To him - music is one language and unit.
When Sirus Hood isn't on the road, he spends most of his time in his 'laboratory' like a scientist to his music. He satiates his hunger of knowledge through research of new sounds, with his impressive studio gear collection. He challenges himself on every new track with different recipes. In the end, his goal is to produce tracks that sound different from each other.
Today, his work is regularly supported by big names in house music like Jamie Jones, Nina Kraviz, Marco Carola, Paul Johnson, Claude VonStroke...