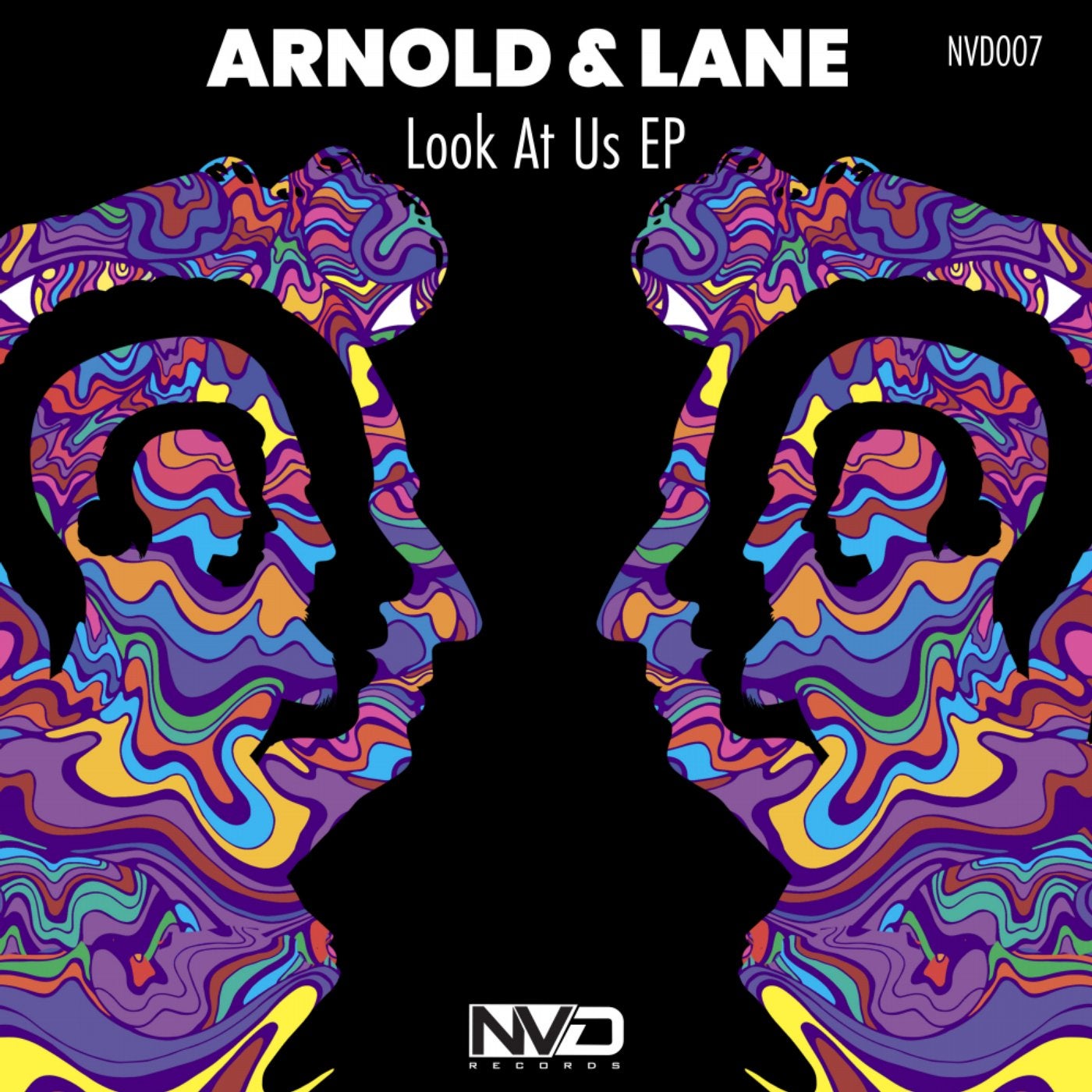 Look at you, Look at us. Arnold & Lane are back at it with an EP that's filthy as F**K. NVD Records is proud to announce 'Look At Us' by LA natives Arnold & Lane.

Starting us off is 'Look at You' the EP's A-Side track, complete with a catchy hook and bone rattling 808's. Taking inspiration from their love of hip hop, A&L throw their west coast influence on this booty house club shaker.

For the B-Side, we get 'What We Want', a track conceived from the depths of a hellacious heaven. Heavy analog synth work and booty shaking bass drive this track through the roof and into the clubs with a vengeance.

Enjoy these heavy hitters because we are confident that they will be nothing short of pure weaponry in your USB stick. Delivered intimately, hard and fast by Arnold & Lane.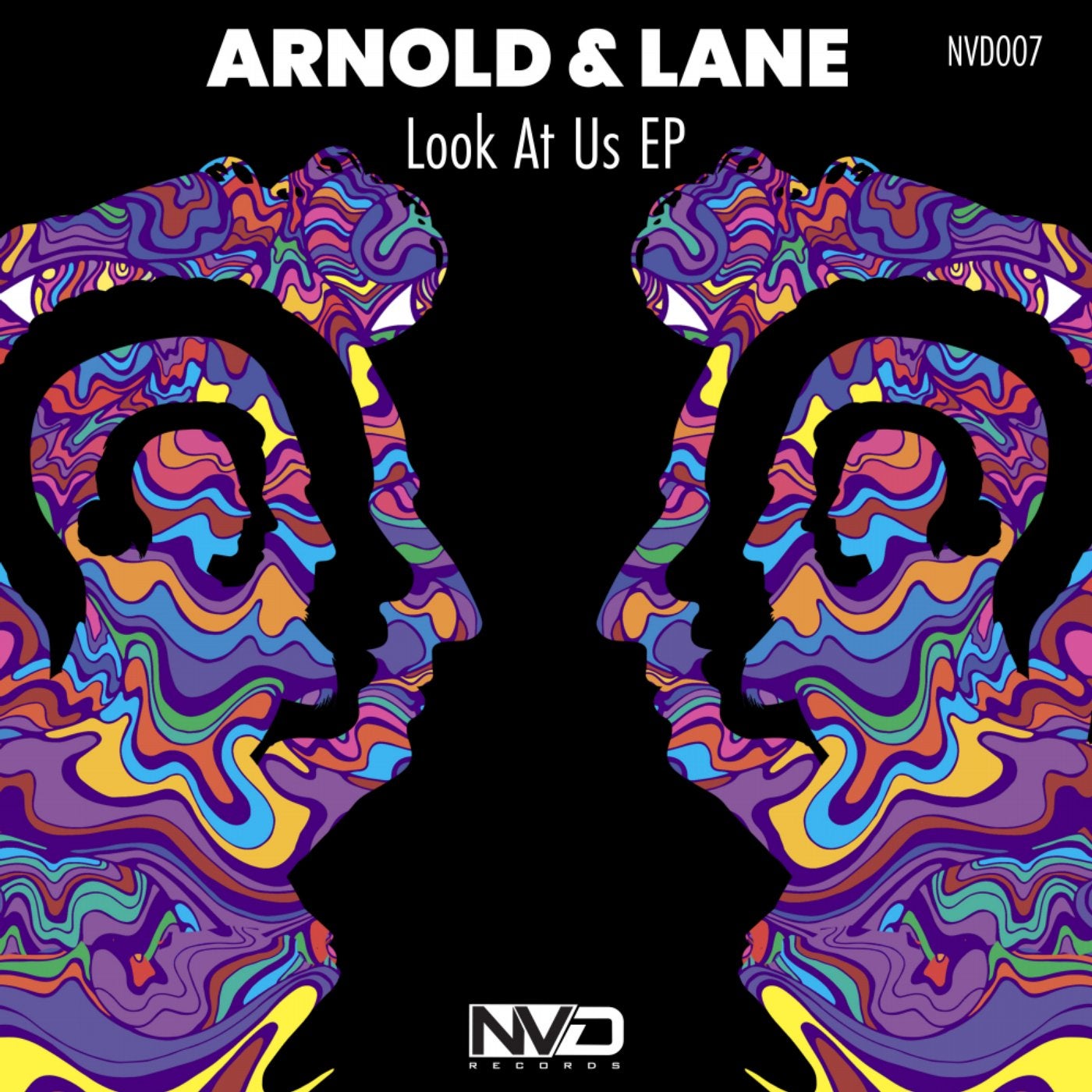 Release
Look At Us EP