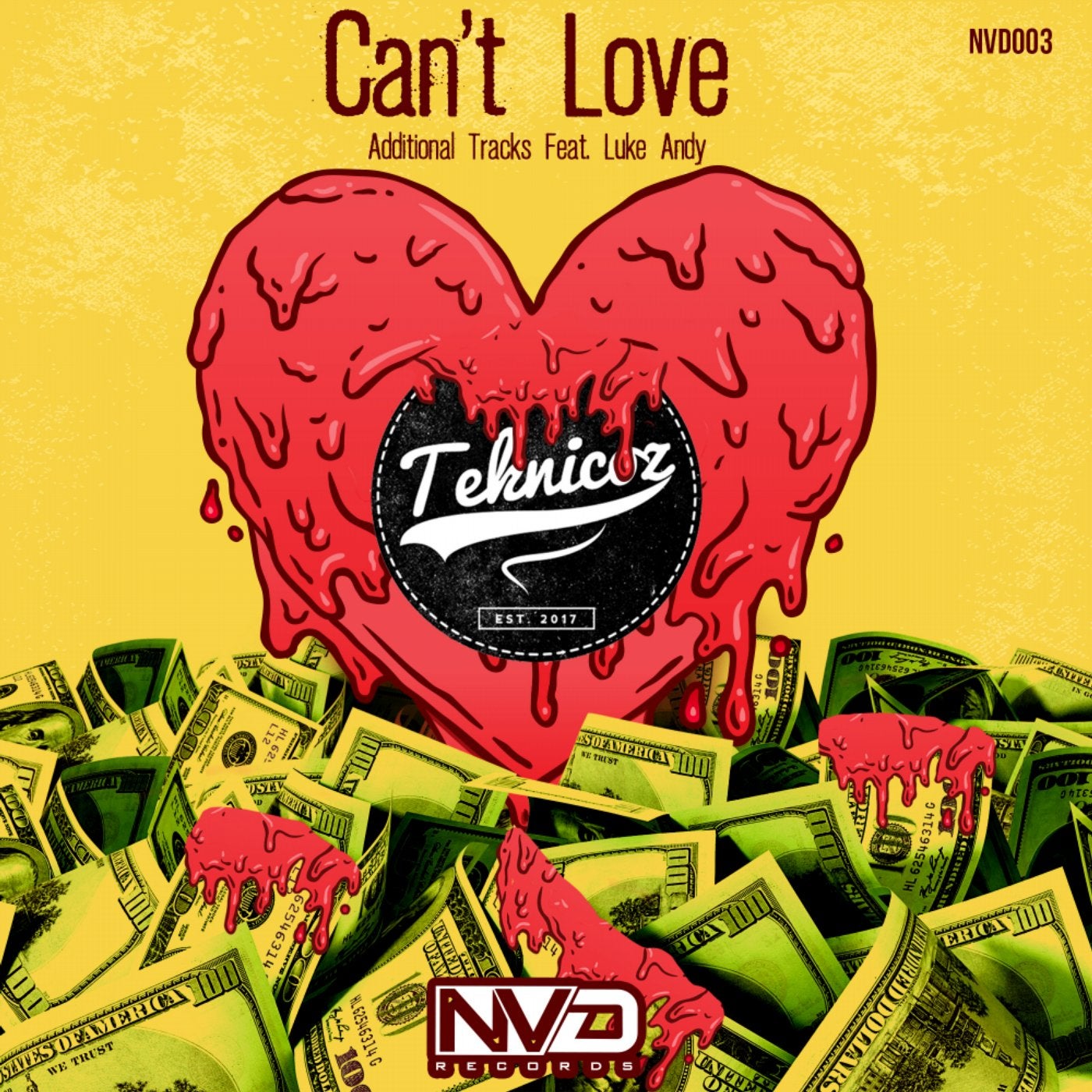 Once upon the break of dawn
2 DJ's had been mixing all night long.

As a school of 'groupies' parted the scene
The scent of fish sticks became obscene.

It was in that moment, Teknicoz realized 'Can't Love' (no stank hoe), the EP's title track. A funky, catchy vocal with a poppin' bassline.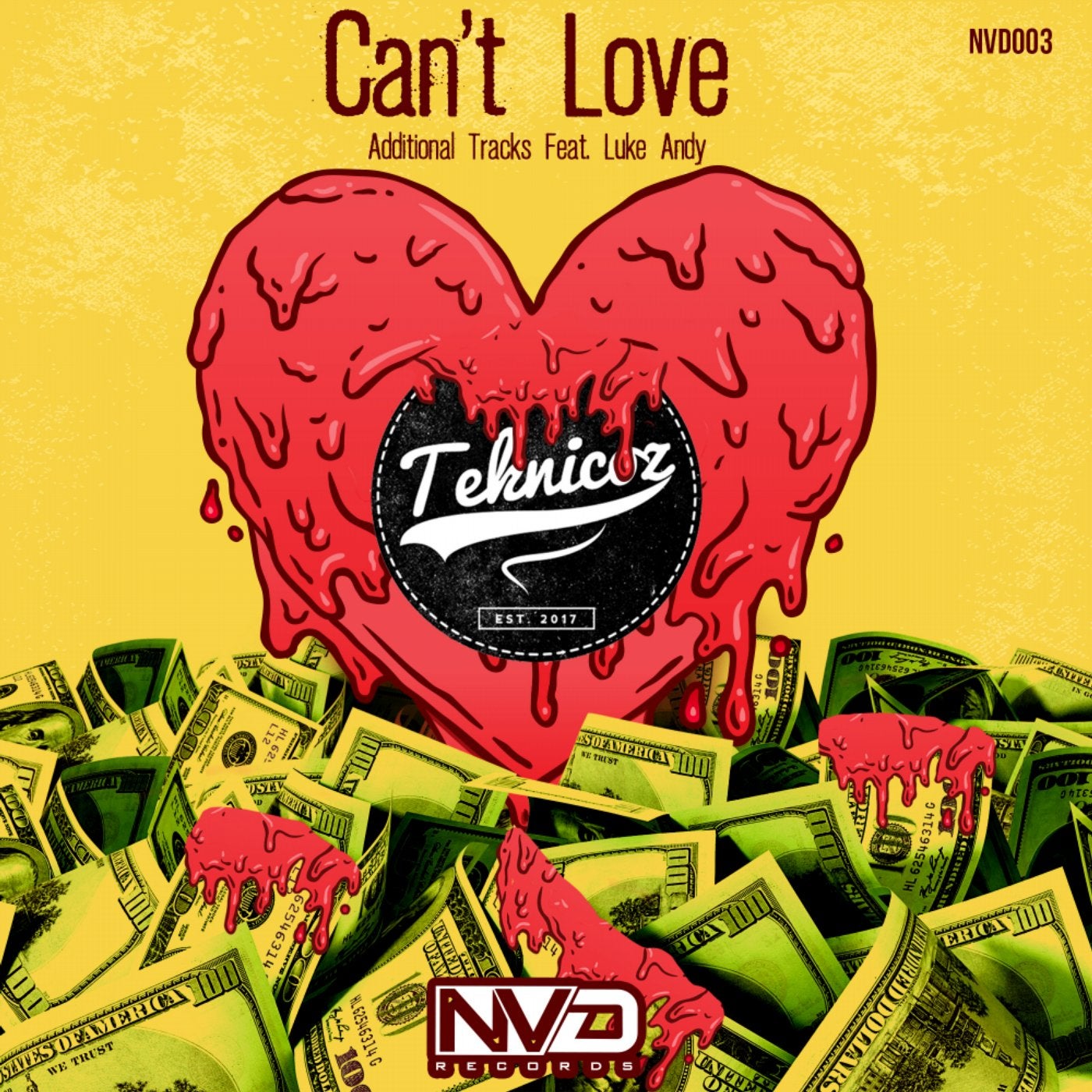 Release
Can't Love