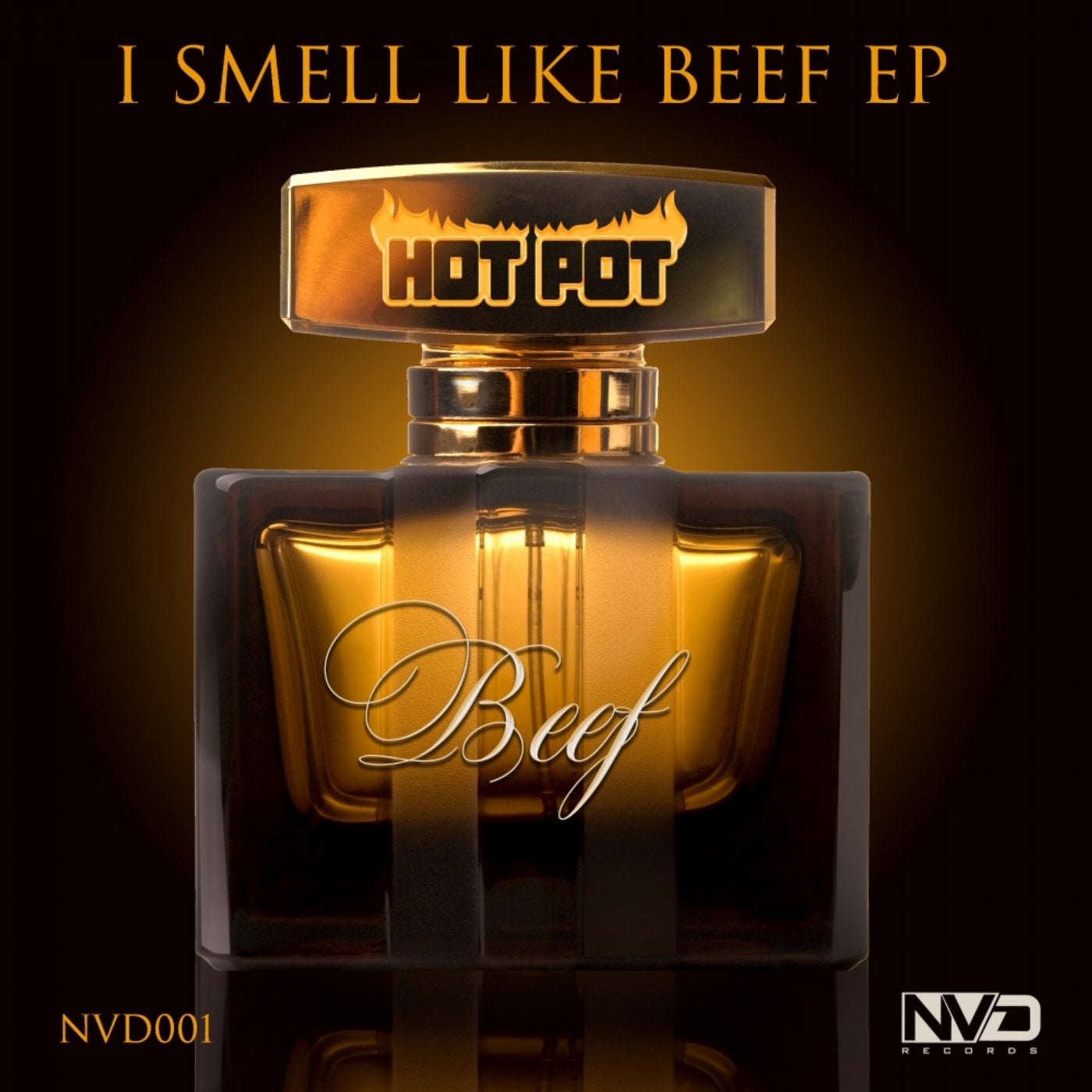 NV'D Records is delighted to debut our first EP by up and coming Boston producer 'Hot Pot'.

Hot Pot presents to the world 'I Smell Like Beef', the album's title track and a comically accurate personification of his fun-loving nature. With his amalgamation of analog bass and silly vocals he shares the ingredients for his spicy and boiling beats. With supporting tracks 'Fax Me Back' and 'Late For Work' he is sure to put a smile on your face.

Get ready for some fun and laughter as we take you into the realm that is, 'Comedy House'.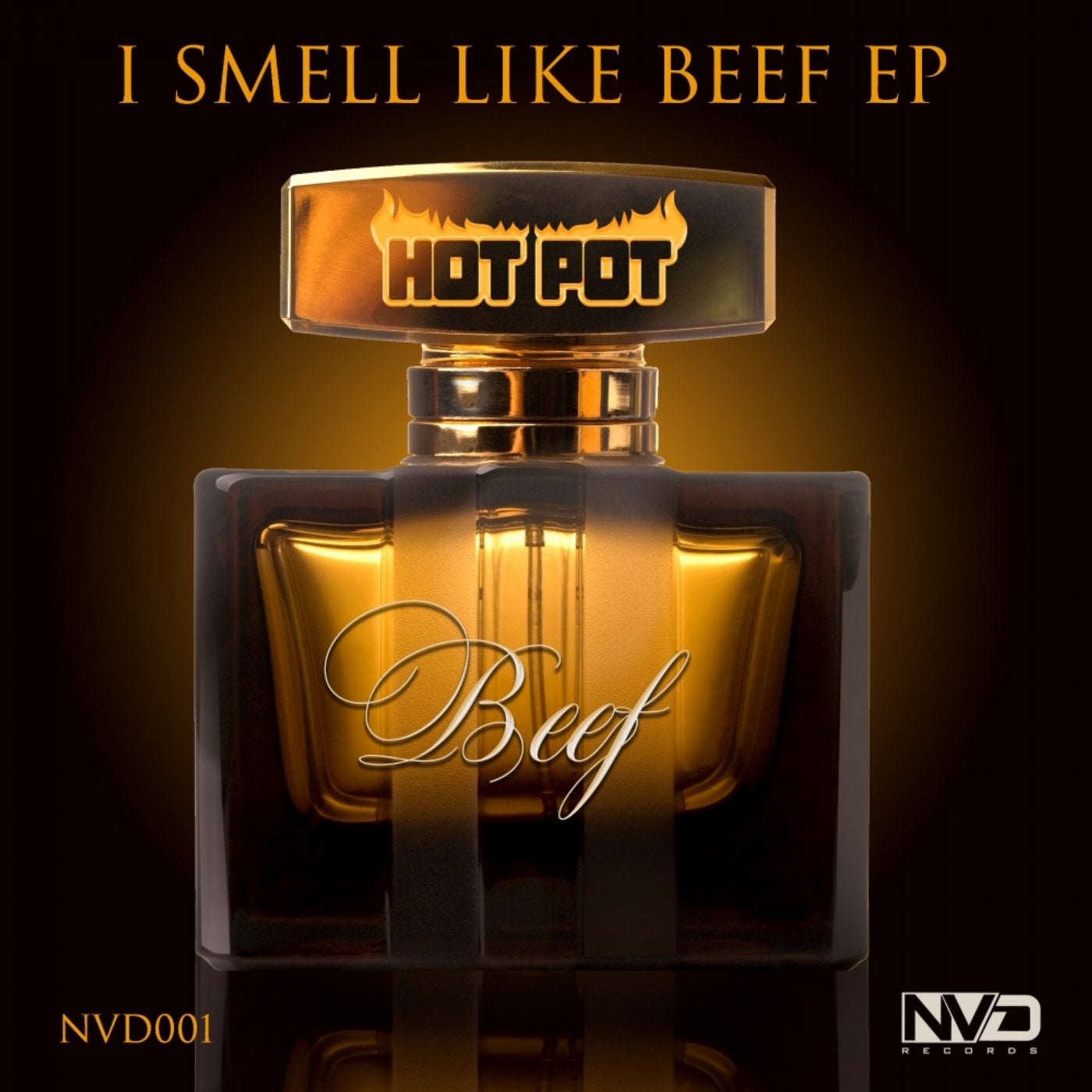 Release
I Smell Like Beef