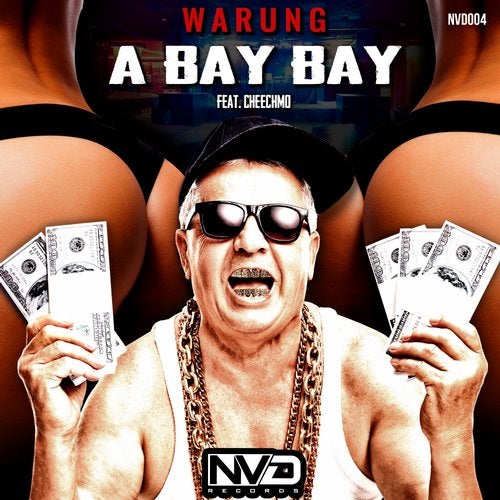 Everyone say, 'A Bay Bay!'

Warung answers with a full send! The duo's love for 2000 era hip hop, led them to this catchy house take on the 2007 Hurricane Chris inspired anthem.

Spiced and served with NV'D's own Cheechmo on the vocals, we present a hot plate of East Coast swag for your audible enjoyment.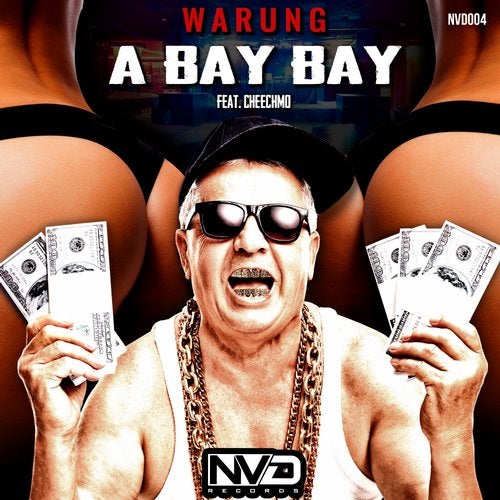 Release
A Bay Bay