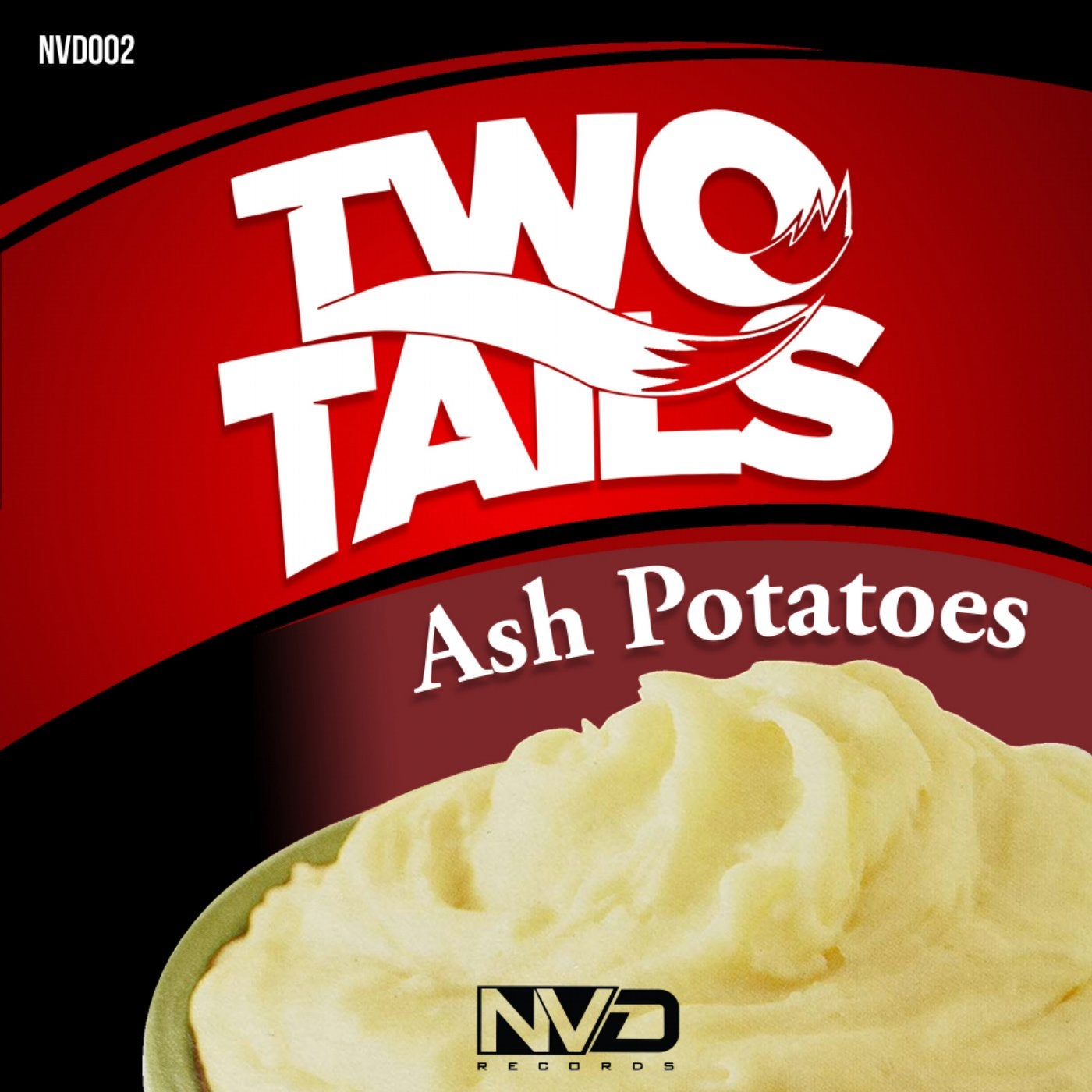 What do you get when you add catchy lyrics, an enticing flow, water, and potato flakes? Two Tails' newest single 'Ash Potatoes'.

The duo created the track with Ashley's absolute, unconditional love for mash potatoes. The steamy lyrics were handcrafted from a single serving of passion. The bouncy bass line and snappy snares mix together to create a flavorful medley of foot-tapping beats.

Set the water to boil and let this creamy track satisfy your appetite!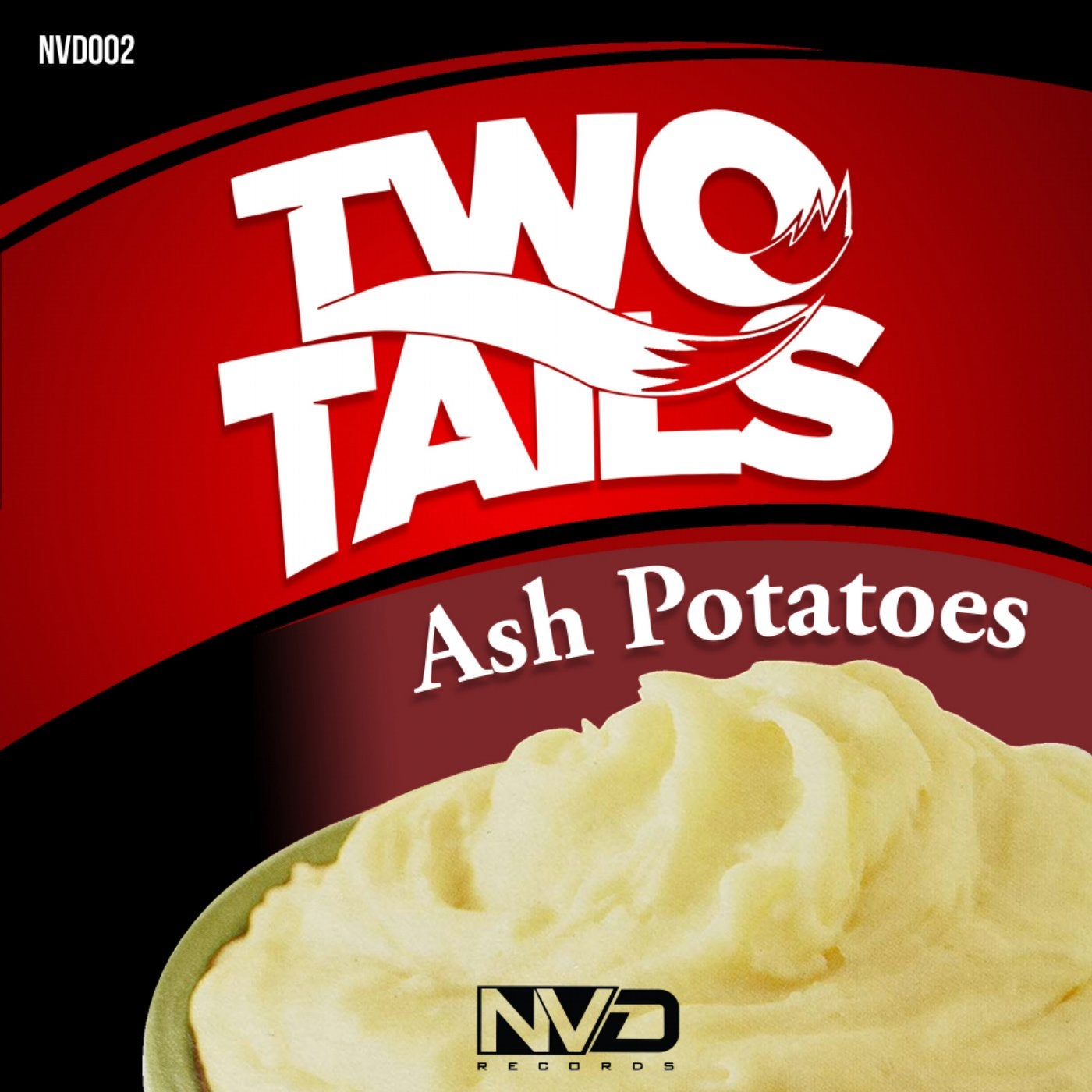 Release
Ash Potatoes