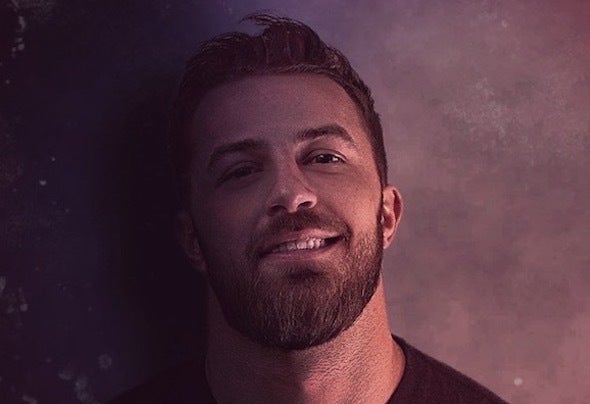 I have been making music since 2010.
Safari EP was my first record released by Avenue Recordings in 2013 that allowed me to become internationally recognised. Suddenly everything was a success and things were looking real good. 
Another success came in 2014 when my EP released by Nervous Records became a top track on the music lists.
"Bullets" was still amongst the best Tech House releases in 2014 and 2015 based on Traxsource. 
I was able to produce a lot more songs I am really proud of.
Many famous Dj's have played my tracks and supported me like Umek or Format B. 
After a few years I felt like there was no more world and I needed to change or reinvent myself. 
I have been paying a lot of attention to the African music world for a while, the Afro House. 
I decided to try using the Afro House style's main features mixing with my own ingredients. 
From this year on my goal is to show what I am capable of in the Afro House style and I am working hard on the new releases.