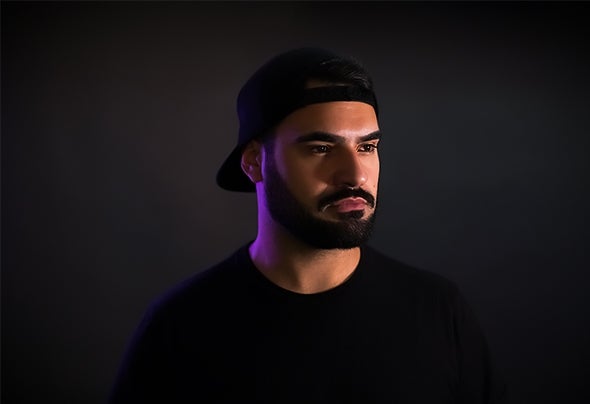 Luigi Poggiani aka Siwell, born in Rome and immediately showed a deep interest for music. As a teenager he investigated various means of production using, sequencer, keyboards and devices midi, which launched him in the world of musical productions. 
In November 2006 came Siwell's rst release while remix and external collaborations followed. Not content though Luigi forged ahead releasing his debut artist album "Not So Minimal" on Sphera Records, label he founded on 2008 and has had huge support from artists all over the world. 
Actually, Siwell is one of the most active dj-producers of the TechHouse scene, he performed in some of the most important clubs and festivals of the world like Pachà, Space, Ministry of Sound just to name a few, in his previous years he has signed tracks for Toolroom, Spinnin' Records, Stereo Productions and
collaborations and remixes for the most important artists such like Mark Knight, Chus, Wally Lopez, Mihalis Safras, Butch, Robbie Rivera, Sebastien Leger, Umek, Roger Sanchez, Todd Terry and many others.