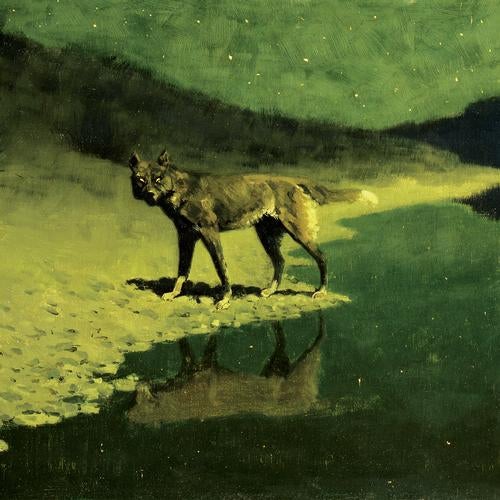 Suggestively entitled 'Reality Is For Those Who Are Not Strong Enough To Confront Their Dreams', we proudly introduce the debut artist album of Henry Saiz. The album features 17-tracks over an extended listen of almost 120minutes to truly immerse the listener in a journey through Henry's own interpretation of electronica. A listen that's likely to surprise both his existing fans and the news ones discovering him for the first time.

As a Madrid-native, Saiz is part of an exciting new generation in Spain, where alongside talented peers such as John Talabot and Pional, a new breed of artist is rising to the top. With previous releases for some of the world's biggest and most respected electronic labels, this new adventure see's Henry in full artist mode with the album coming out on his own Natura Sonoris label. 

Packed with melodic-hypnotic house, analogue techno and retro-futuristic pop, it's as much an exploration in sound and recording as it is a deep, and highly enjoyable, listen. Henry tell us, "the only thing I was focussed on during the composition of the album was to create the most honest album I could. By mixing all my influences, I just let my mind flow in the studio and these are the results I strived to create something original and special. At the end of the day its all about the feelings you get when listening to music, the places it can take you, the thoughts, memories and emotions that can shake your brain I hope others can feel that too".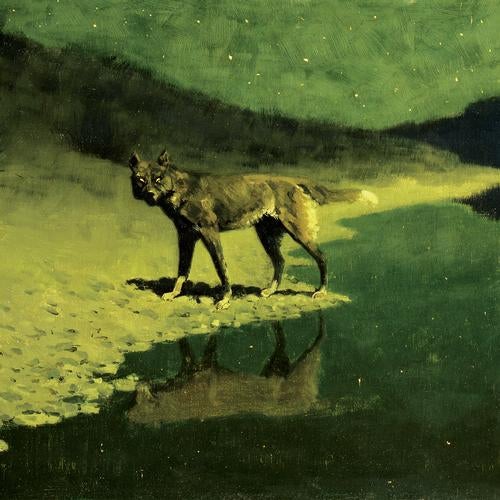 Release
Reality Is For Those Who Are Not Strong Enough To Confront Their Dreams