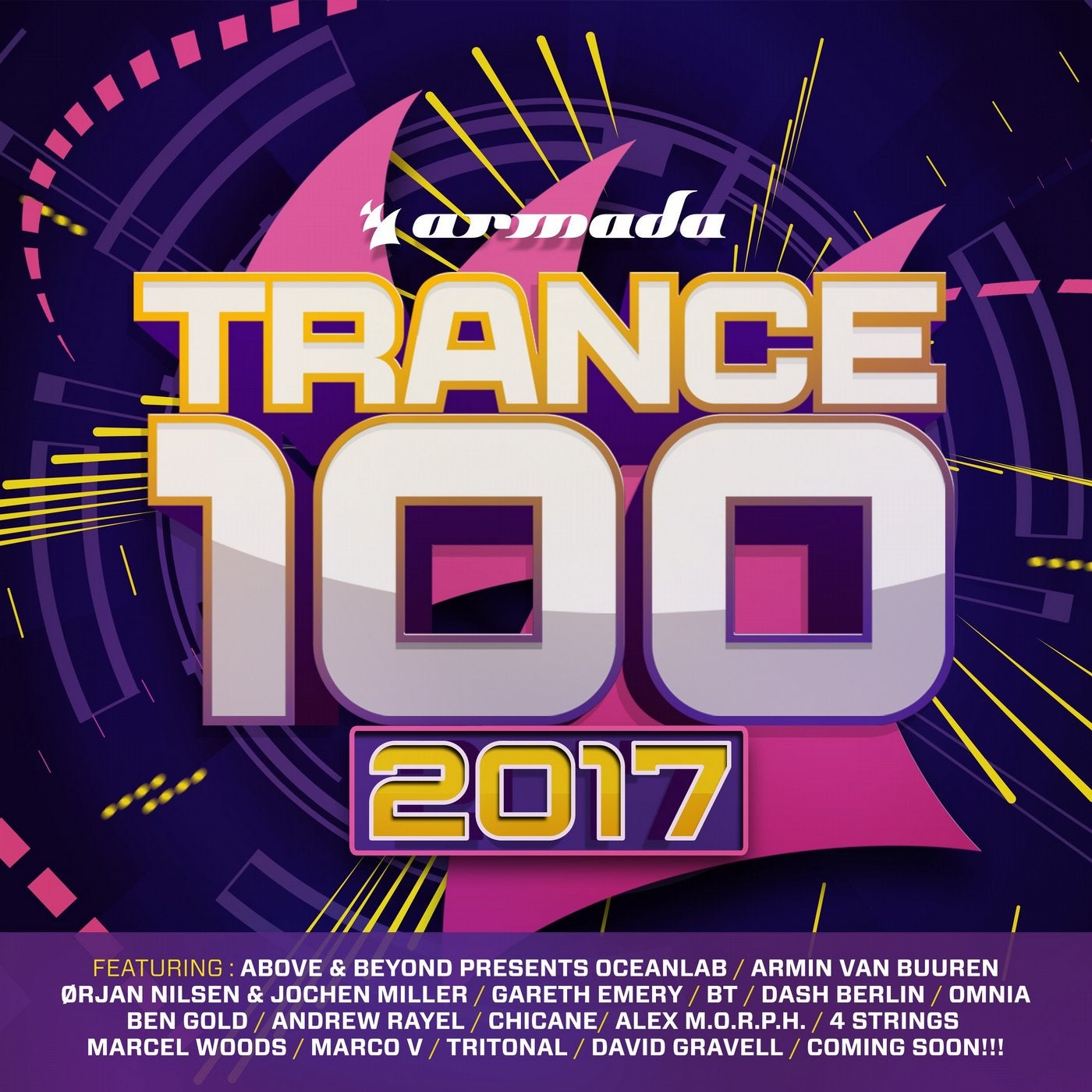 It may only take a second for you to close your eyes and spread your arms wide open, but the moment that follows is one that will stay with you forever. Trance is the catalyst that makes it happen, so packed with emotion and drive that it can blow minds better than anything. Want proof? Here it is!

With 'Trance 100 - 2017', you get a hundred tunes so unbelievably epic you won't ever forget them. Spread over four equally astounding CDs, this brand-new edition of the 'Trance 100' compilation series offers tracks from Above & Beyond pres. OceanLab, Armin van Buuren, Bryan Kearney, BT, Coming Soon!!!, Dash Berlin, Jorn van Deynhoven, MaRLo, Protoculture, RAM, Super8 & Tab, and a whole lot more, making sure you won't miss out on the finest and latest in Trance music.

When you've got 'Trance 100 - 2017' blasting from your speakers, you know you've hit the sweet spot of life!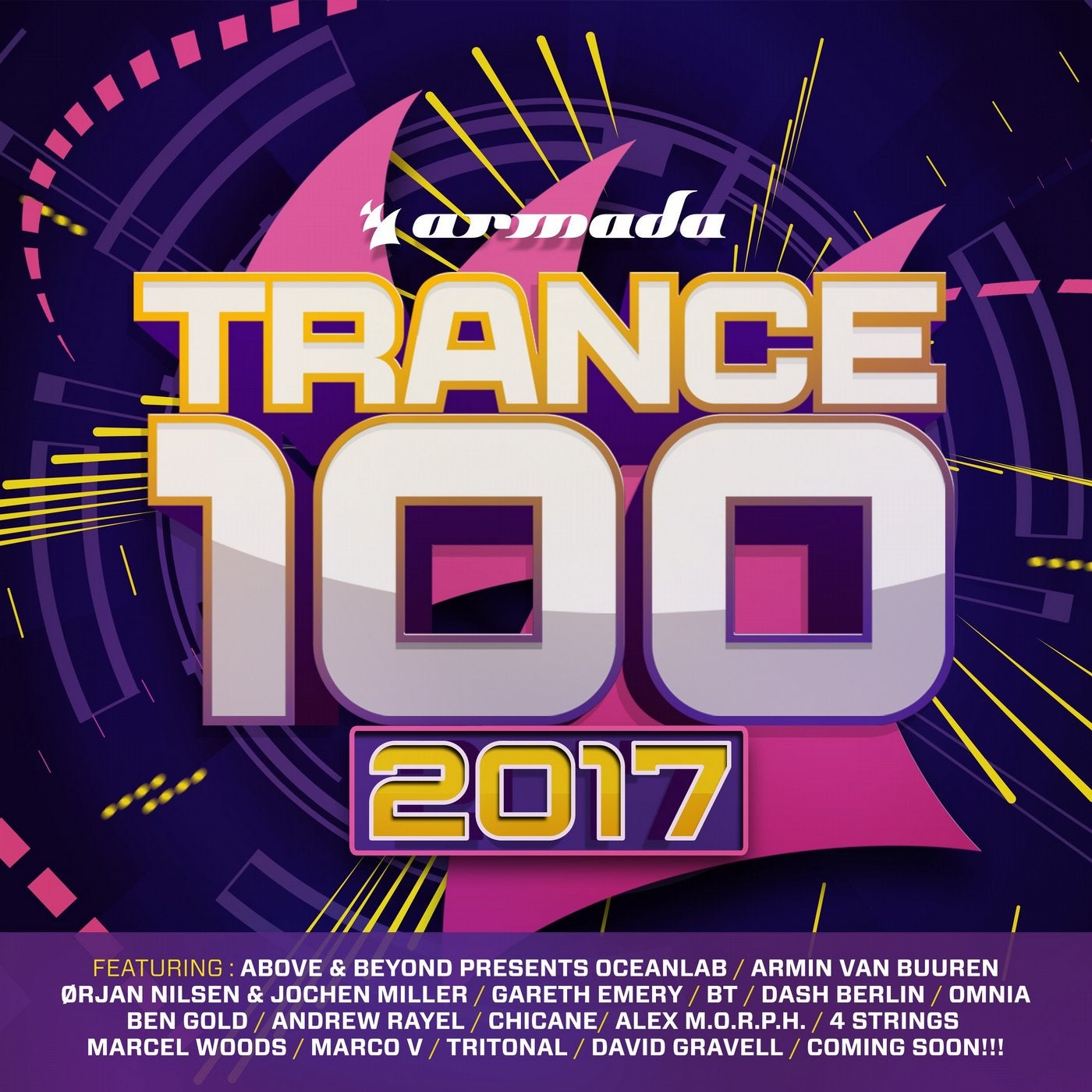 Release
Trance 100 - 2017