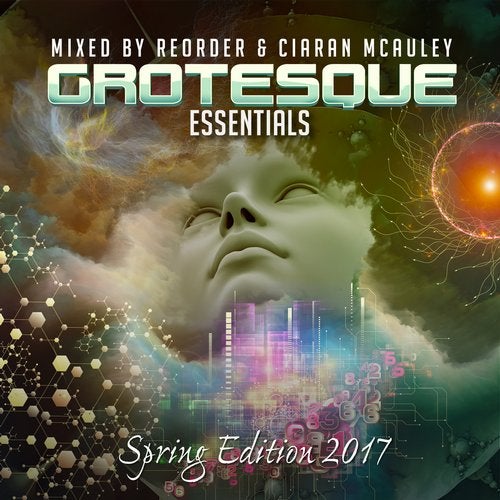 Every season, Grotesque Essentials offers you a brand new compilation including the latest and greatest releases in trance, always presented in a double format, compiled and mixed by two of the label's most prominent artists. After the very successful Autumn Edition 2016 by Daniel Skyver & Amir Hussain, Grotesque again spotlights a pair of true trance masters. With their latest productions both ReOrder and McAuley are unstoppably assaulting the scene and this edition of Grotesque Essentials invites you to listen to their most recent productions in two absolutely mindblowing uplifting trance tours. Grotesque Essentials - Spring Edition 2017 features tracks by Solarstone, Ferry Corsten, Andy Moor, Giuseppe Ottaviani, Mark Sixma, RAM and of course ReOrder and Ciaran McAuley themselves.

ReOrder:
Having his home base in Prague, where trance always has been and will be, ReOrder works devotedly on his career and is seriously harvesting his crops now! His latest productions Venice Beach and Spirit Of Ecstasy on FSOE both landed #1 on the Beatport charts and are highly appreciated by both DJs and fans. In addition to his original releases on the major trance labels, ReOrder has also delivered top-drawer remixes for Armin van Buuren, Aly & Fila, Tritonal, The Thrillseekers, Mark Sixma and many others.

Ciaran McAuley:
Now among the brightest emeralds in Ireland's rich trance history, Ciaran is one of his country's much admired producers, shown by his own impressive discography on leading labels like Armada, Black Hole and VANDIT and gaining Top 10 access with almost every release. Ciaran is certainly one to watch in the very near future, because 2017 is off to a great start with huge support from industry icons Armin van Buuren, Gareth Emery, Aly & Fila, Solarstone, Paul Oakenfold, RAM, Giuseppe Ottaviani and Sean Tyas to name but a few! Grotesque Music has been very proud to see McAuley's release In Memory of You doing so well on the imprint and heartily offered him the opportunity to showcase himself once more on the Grotesque Essentials - Spring Edition 2017.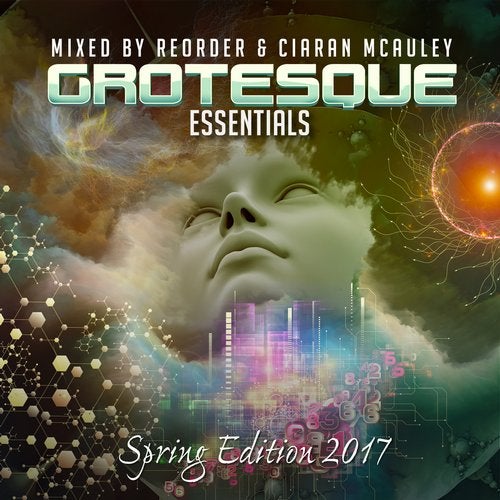 Release
Grotesque Essentials Spring 2017 Edition