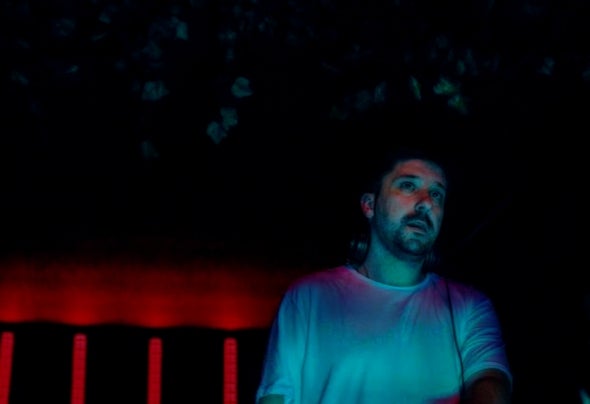 It is said that hard times can forge a hard work ethic. For me, this is certainly the case. My first synthesizer was a Casio SA-20, and the 100 sound banks that it came with were enough to capture bring my attention towards music. Coming from the time of a severe economic crash in Serbia, as many of people in my country, we struggled for a better life, while learning the ins and outs of music production on my humble windows xp home computer. Over the years, i refined my approach, and my project "Jelly For The Babies" moniker pioneers what i call the "candy flavored sound." 
Jelly For The Babies project was created in 2007th. Whole project is based mostly on deep, melodic and melancholic sounds with plenty of vocals mixed up in various genres of electronic music. 
Beside producing i am managing three labels, distributed by Proton, One Of A Kind, The Purr Music and RYNTH.