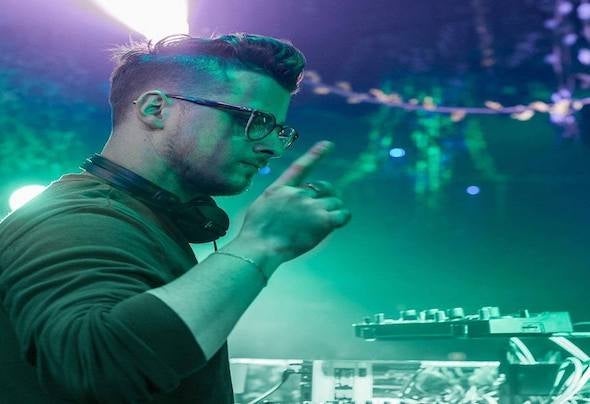 Born in Buenos Aires, Argentina.
His works have been released on labels such as Sudbeat Music, Plattenbank Records, Or Two Strangers, Dreamers Records, Genesis Music, Just Movement, Balkan Connection, among others. 
In Buenos Aires, he has played in clubs such as The Bow (Rio Electronic Music), Crobar, Bahrein, Es Vedrá, among others. And he has shared a booth with great artists such as Graziano Raffa, Mariano Mellino, Dave Seaman, Interaxxis, Stas Drive, Fernando Ferreyra, Martin García, among others.