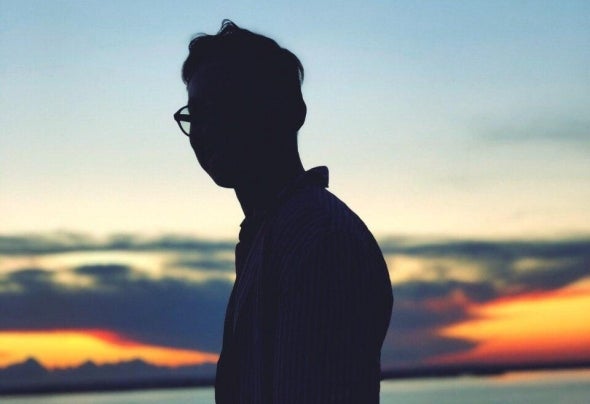 Fløa is producer from Russia, who writes music in a deep & melodic progressive sound. 
The emotions that he transmits through his sound - were always the main thing in music for Fløa. 
Melancholic atmosphere with small details in the tracks creates a complete picture in his works. 
"Music Gravitation" podcasts host. 
Fløa is supported by top DJs and producers from all over the world, and his music pleases thousands of listeners around the globe.