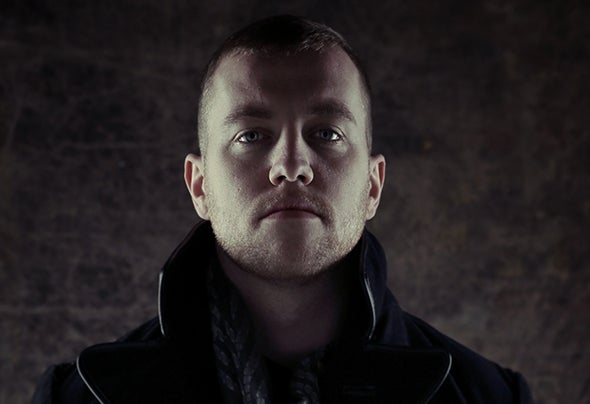 Shane Kinsella, hailing from Dublin Ireland is known in the trance scene as Project 8,a Dedicated Dj/producer & Sound designer who has been carving his name into the trance scene in Ireland and abroad! Project 8 sound is describes as driving tech trance and uplifting.Singed to labels such as Subculture Outburst Damaged Recordings & Black hole recordings main Imprint & Armadas who's afraid of 138.
With a number of hits such as "The man with no name " which went No.1 in the track it down trance charts and was also featured in "Mixmag" UK Magazine along with his track "Decipher" featured on Armin Van Buurens Who's Afraid of 138 Compilation which also was featured in "MixMag Magazine"! No.1 with his track "Audiological Warfare" & his remix of Oberons Red string of Fate , "Skin Deep" which was featured on Subcultures Miami spring Collection and Sied van Riels compilation album Rielism volume 3. He has done Remixes & collaborations with artists such as Paul Denton , Allen & Envy & linnea schossow and many more. He has played & gained support over the years from artists
such as Armin van Burren, Giuseppe Ottaviani , John O Callaghan
Mark sherry Jordan suckley , Ummet Ozcan and Many more.
Not only with his music but also his signature sound samples on Freshly Squeezed Samples which he has created which are being used worldwide by A-list producers spanning across all genres such as Sander Van Doorn , Ummet Ozcan , Neelix Dave Parkinson & many more!