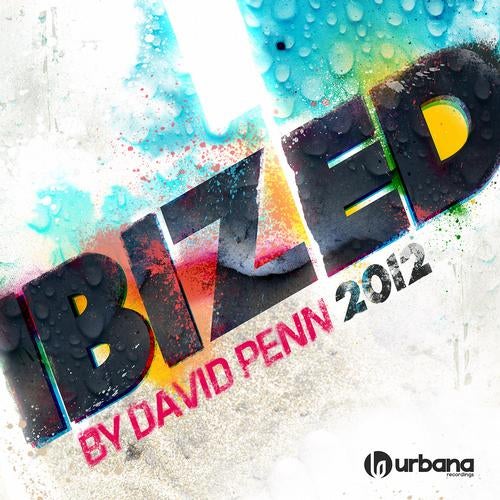 Urbana head honcho David Penn packs no less than seven exclusive tracks onto his labels annual Ibiza compilation, uncovering some unreleased label stuff on route and welcoming a few regulars back into the warm fold of the Urbana family.

First up, Filthy Rich & Grant Nalder finally get to deploy their remix of Deuxs Sun Rising Up and deep, techy and jacking is the order of the day! Beatport chart warrior Federico Scavo gets his hands on 2012s vocal anthem Lovin U and turns out a peak time piano groove with a seriously heavy bottom end. David Penn teams up with long time production partner Rober Gaez to deliver a more linear, dance floor orientated version of the effortlessly soulful The Light from Jamie Lewis feat Michelle Weeks and Urbana staple David Herrero drop his brand new cut Titeres. Further exclusives come from Antonio Eudis Reach The Sky, Virolos Live Your Life and Julian Guarque No Accident. Recent releases from Rober Gaez and My Digital Enemy & Jason Chance also feature along with the massive Party People from Deux.

In typical Urbana style, theres no rush to get lost in the barrage of Ibiza compilations off the blocks at the beginning of the season, The label give themselves time to pick the records really working the dancefloors this summer, resulting in one of the most forward thinking and freshest Ibiza albums your likely to get your hands on in 2012.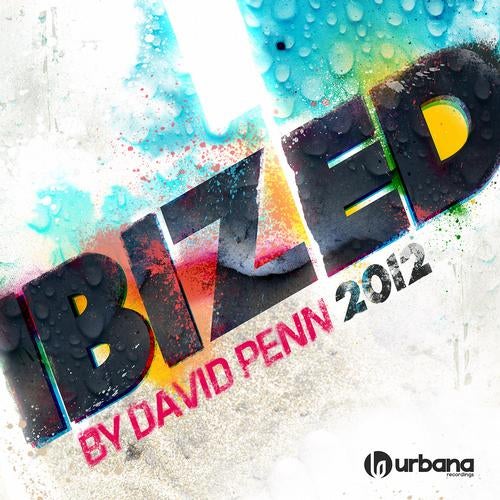 Release
Ibized By David Penn 2012