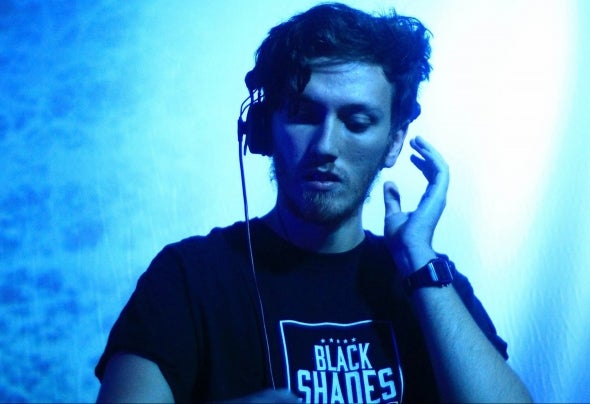 Marco Mascolo, also known as Markomas is an Italian artist.
He started his strong interest in music at an early age, which led him to plays some instruments and then to create his own stuff. He is influenced by the Jacking '90s House rhythm and old school music, but he manages to move between many shades and he's always looking for new sounds to bring in his musical baggage. 
Marco has began to build a name for himself since the first year of his career as a musical producer, receiving great support from the biggest names of the scene who have played and still play his songs around the world. 
He already released on great labels such as Snatch!, Roush, Toolroom, Cr2, Deeperfect and many more. 
In 2011 he founded with Niceteed the label Chapeau Music where he release much of his tracks.