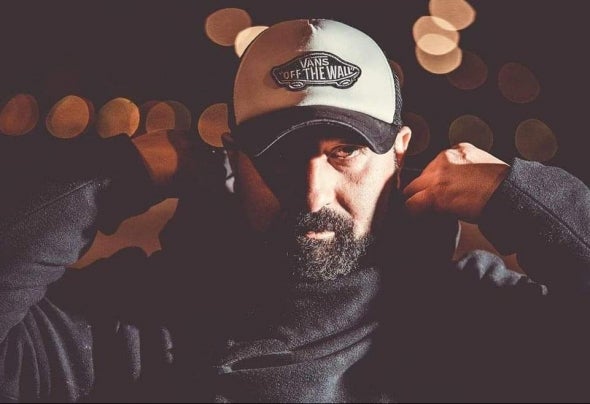 Born in 1978 in Sardinia and raised in a small beach town on the Mediterranean sea called.
His entertaining career started just for fun during the winter season of 1997/1998 in the clubs.
Always looking for a new challenge followed by an unrestrained love for music in 2005 decides to experience his journey as a Dj nding himself playing for clubs all over Italy, like Tenax, Subway, Ritual, Movida, 7eleven, Tartana, Sox, Club999, Tini' Soundgarden and many after parties.. 
In 2010 he decides to experience productions and is currently collaborating with a Labella Recording, So Cycle Recordings, Lapsus Music, Audio Esperanto, StereoProductions and Natura Viva for his rst release. His productions are characterized by deep sounds and techno, impressive bass, synth grooves virtuous and emotional. Now he's working with an Italian project called KLONDIQUE. Next release coming soon.