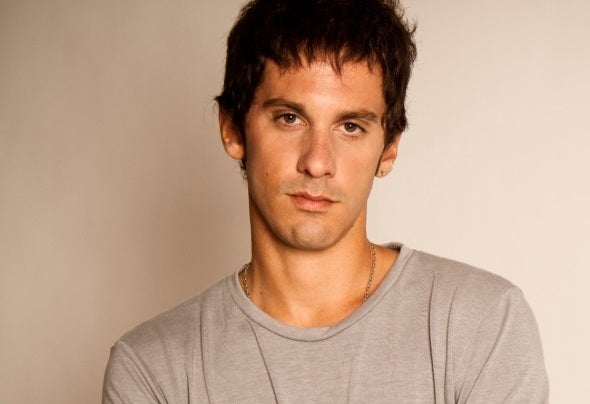 Parga started with the sound House, funk and minimal in 2008, rst as a listener and later, as a disc jockey and producer. He managed to professionalize his sound by researching, putting his knowledge into practice and listening to a lot of music from different genres. 
At present, Leandro plays classic Chicago house with chords and pads spaced, short and well-marked notes, also fusing some funk and Deep minimal. Parga gives his live mixes, the sound identity that moves him, improvising both in digital format or in 12". Record labels:
Record labels where he edited his tracks and remixes: Lowbit (London), sudam (Ibiza), iboga (Denmark), MyLittleDog (Valencia), Soleid (Basque country), Clinique (Russia), Cyanide (Spain) among others ..
 For this year, he closed two new albums. Artists who supported him: Kintar, Hernán Cattaneo, Los Suruba, Marcelo Vasami, brigado crew, were aviner, interaxxis, Soundexile among others .. His sets have played around the world on radio stations such as Ibiza global radio, frisky, proton and some others ... Live presentations:
Some of the clubs where he showed up: Shamrock, Rose in rio costanera, coastal brandy, unicon huset, carnal, esvedra (ex mod), ex mint, voodoo motel, levitar, niceto side b, cocoliche, the wastebasket, club Serrano, casa Córdoba, the tangent, outdoors and events private .. Leandro plays around the dance oor with so much party, full of marked rhythms and fresh melodies.