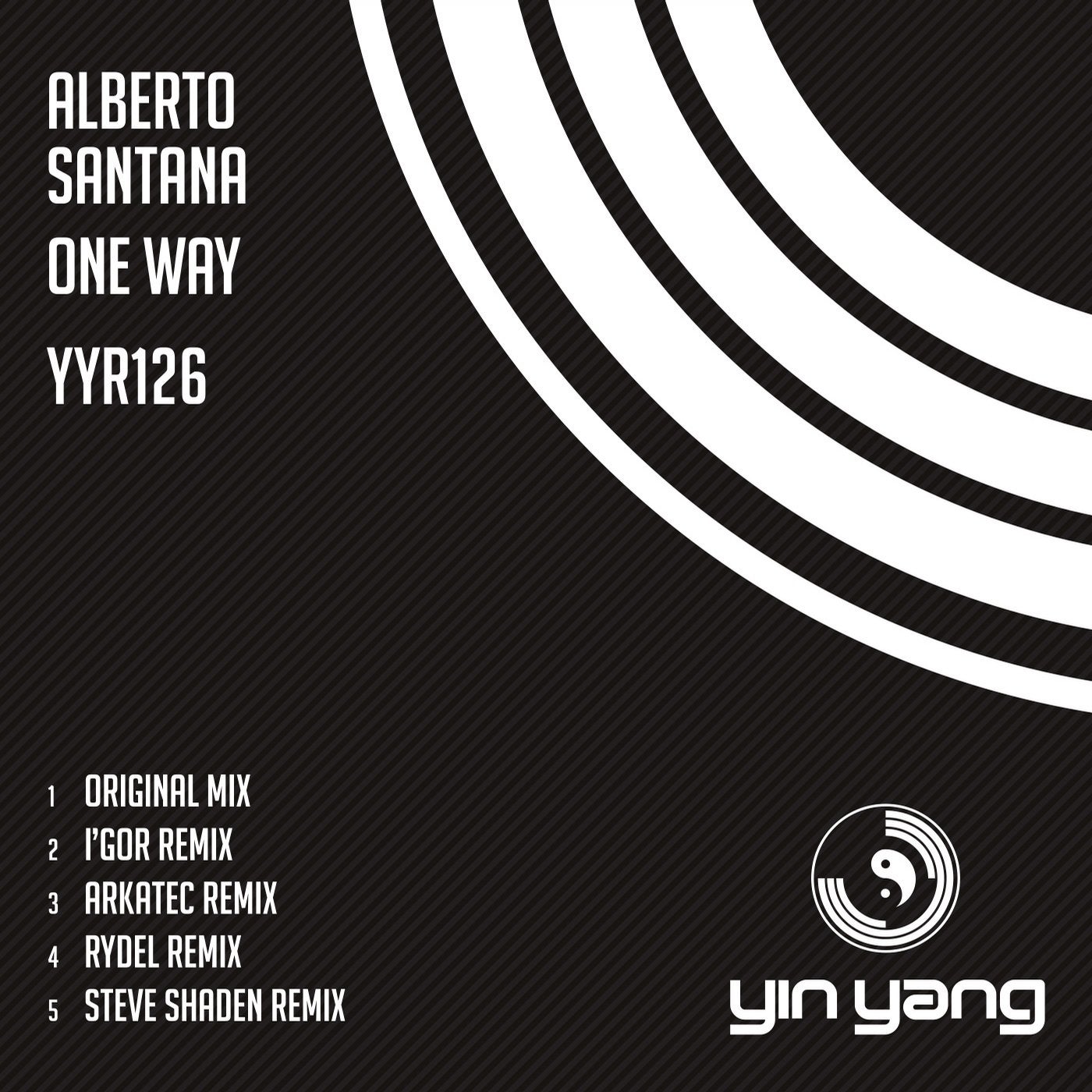 Release Date

2015-09-28

Label

Yin Yang

Catalog

YYR126
Spain is one of the biggest countries for techno and has many a great artists that call it home. Alberto Santana is one of them. He is one the countries biggest techno exports.

We welcome him back to Yin Yang with open arms. One way is one of his best tracks. Rolling bassline and classy tech stabs in a musical yet dark fashion, fused together in a way that will for sure erupt any techno dance floor into a frenzy of screams and punches in the air. Massive.

Supremo huge remixes come courtesy of ..

Dutch supremo - IGor. This new kid on the block is taking the tough techno scene by storm. His dark and hard techno tracks are damn sexy.. outrageously good remix.

Arkatec aka superstar Thomas Penton. This is why TP is one of the biggest guys on the progressive scene. Massive production skills. Arkatec is his new techno name and again we welcome him back to Yin Yang. Bunker buster bomb for sure!! BOOM!

Rydel.. The Dutch maestro living in Slovenia. If he aint Djing, this guy is modelling. Very talented artist with top production skills to boot. ouch.. It hurts its that good. SERIOUSLY !!

Steve Shaden is the new Yin Yang resident production maestro. All time nice guy hailing from Italy. Hey Steve BOOM thank you for another killer remix ..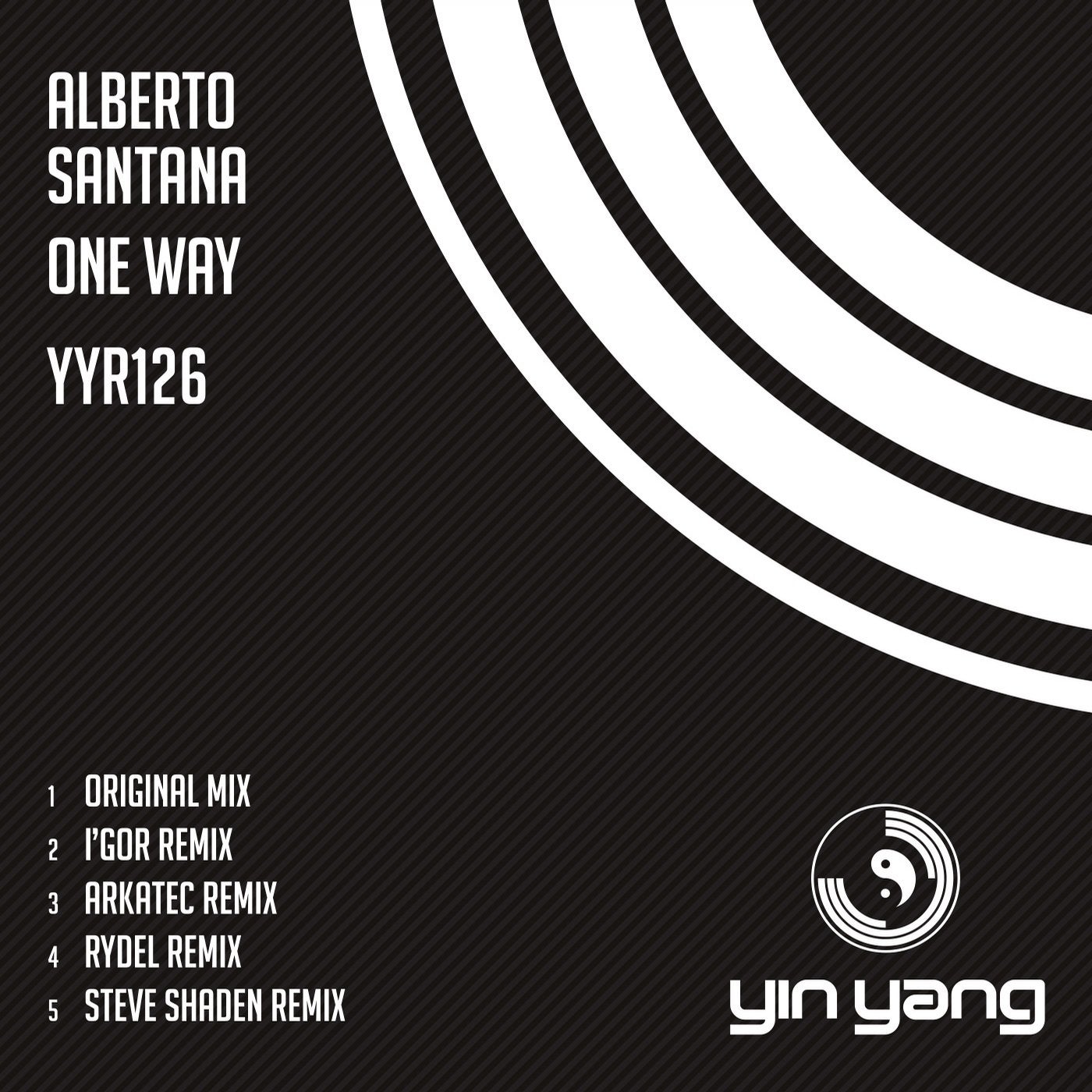 Release
Alberto Santana - One Way
Release Date

2015-09-28

Label

Yin Yang

Catalog

YYR126