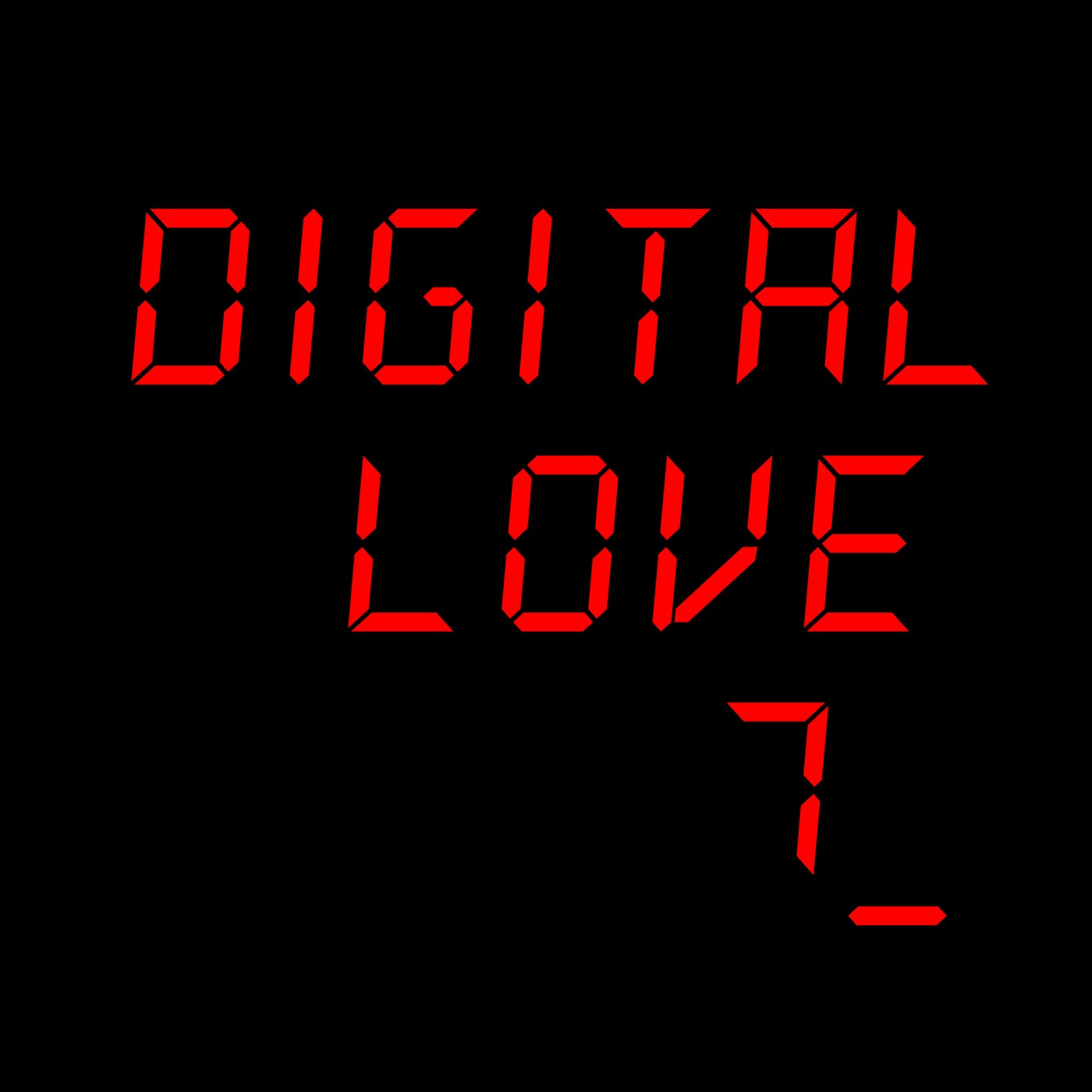 DJ Kone & Marc Palacios are two DJ/producers from Leon in the north of Spain. Releasing music since 2009, they have contributed to house music establishments like Cube Recordings, Pacha Recordings, Hotfingers & Milk & Sugar. Their debut release for us, "Voices", a killer house cut with a superb, bumping bass and an uplifting vocal, has been a big hit with Joel Corry on Kiss FM. This latest single sees them head to South Africa for their vocals. "Asunwana" (meaning 'You Are Not Alone') sees them wrap their Xhosa chant around a funky-ass tribal beat and a wicked piano-tech breakdown.

We love the current deeper house trend on the DJ stores. It has allowed us to head back to our 90s roots and deliver some raw, blissed-out moments for the early dancefloors or afterparties. Sven Kerkhoff makes the kind of records we play in those moments, and "Hear The Music" is a perfect example of what you would hear us play at 6 am. Rough'n'ready beats and a low-slung looping bass provide the backing for some wicked vocals and silky Moog play. Delicious.

DJ Marlon is used to collaborating with more mainstream dance artists like Luca Debonaire and releasing on labels like Sirup. "Open Your Love" marks a distinct direction change for both him and fellow Italy-based producer KO-BE. Out are the high-octane stabs and future house basslines and in with raw, bluesy piano, subtle disco breaks and a rip-roaring gospel vocal from Nashville's Katie Burke. It's the kind of thing we would expect to hear David Penn playing at a Miami pool party. If only that were possible (for us) RIGHT NOW!!

Lee Wilson has been rubbing shoulders with house music royalty since he cut his first records with Todd Terry and Kenny Dope. In the last few years, however, his output has exploded, and his recent work with the likes of Sebb Junior, Mattei & Omich and Coflo (on Local Talk) has been a joy to experience. The Boston-based vocalist has a beautiful tone that reminds me of The System's vocalist Mic Murphy. Naples-based DJ & producer Arturo Macchiavelli has released on King Street and Cruise Music's and has a cool touch with a classic house groove. Together they have crafted "Hold On To My Heart", an absolute gem of a song and Lee delivers a performance that is up there with classic vocal house tracks by Duane Harden and Roland Clark.

Fabian Haneke began his career in music, crafting high octane house in the early 2010s. These days he is more at home on underground tech-house imprints like Flashmob and the Deepshakerz Safe Music. On "I Love The Way", he teams up with Dutch dance vocalist DiVine for a stripped-back journey into slow-burning techy goodness.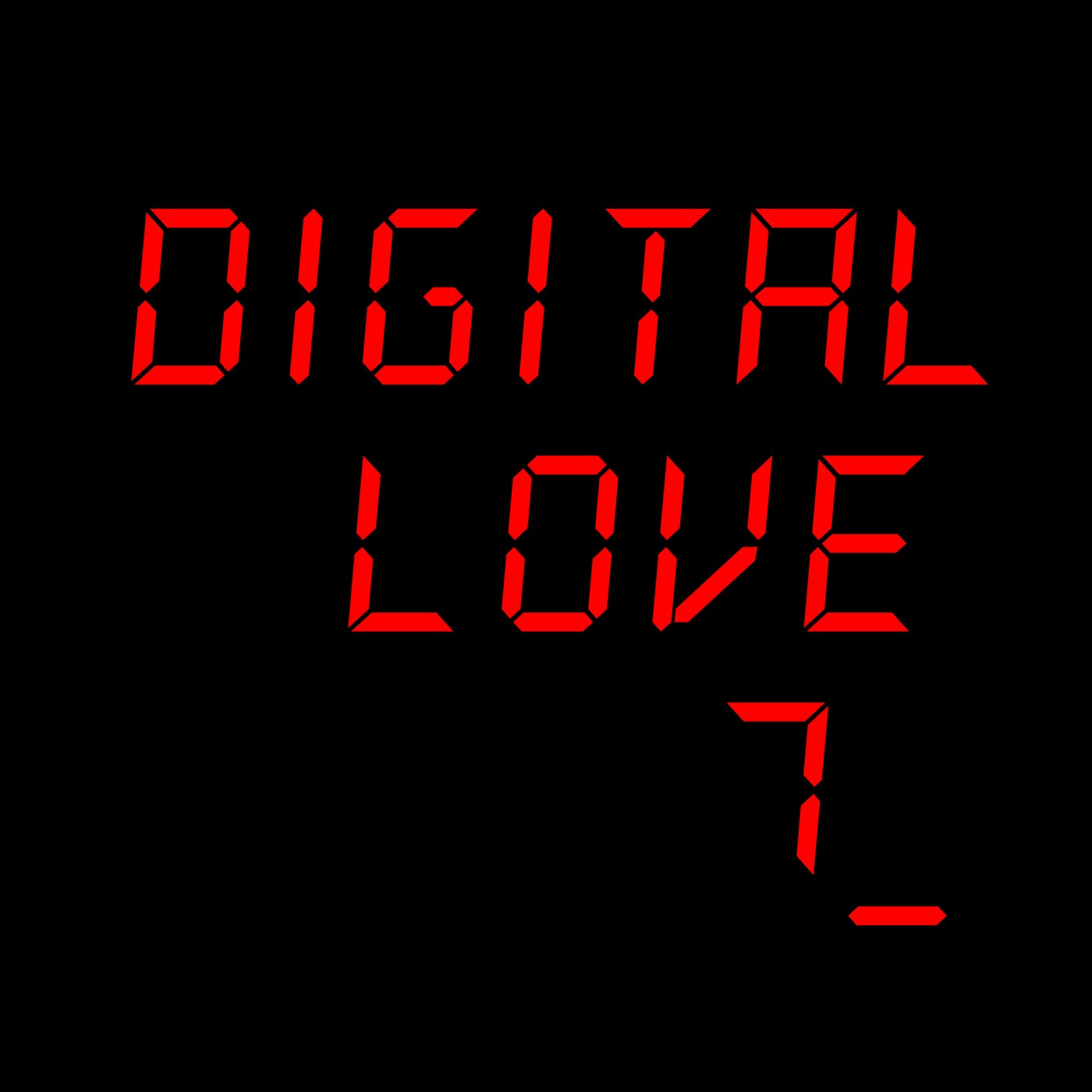 Release
Digital Love 7