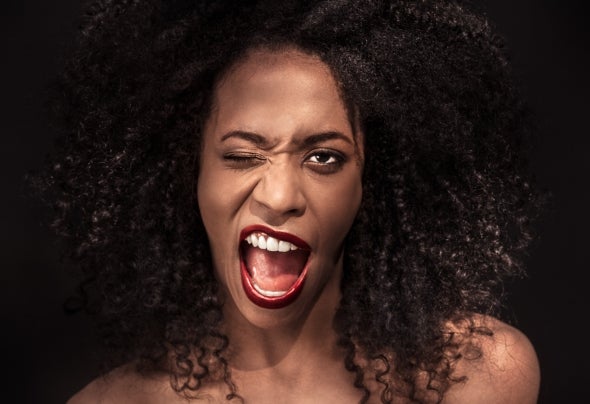 With roots in Senegal and England, singer/songwriter, IDA fLO taps
into her multicultural background and exposes a different perspective
of music. IDA fLO explains, "Remaining genre-less would be the first expression of my style, because I prefer not to limit myself, however, the house/pop genre has proven to be very versatile, so I've used this to my advantage and created a style of my own". Her combination of provocative lyrics and inventive music captivates and enthralls audiences in San Francisco, London, and across the Internet. Being heavily involved in each aspect of her career, IDA fLO not only sings and raps, she writes, produces, and choreographs for all of her original music. Fully invested in managing and maintaining a
successful career as an artist, IDA fLO has had the opportunity to perform all around California's Bay Area. Productions include Macy's Annual Decadence Fashion Show, San Francisco's Carnival, and LGBT Pride for five consecutive years, Wild 94.9's High School Tour, and further a field in Los Angeles, performing for the Universal Music 
Group Showcase, and New York performing live on BET's 106 and Park. Hard work and dedication is the unglamorous side of a successful music career, but combine it with IDA fLO's talent and creative energy, it's not hard to predict where pop's next star will shine.