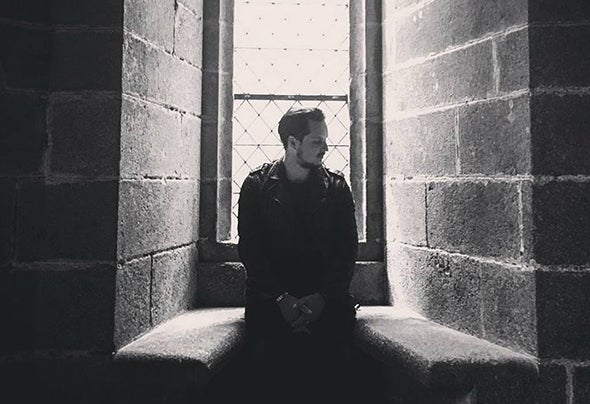 Born in France, raised in Switzerland, and now based in UK, Templar rst discovered music in the 90's.
Templar's music is inspired by the musical heritage of his travels around the world as a DJ, his inuences include classic house, jazz, disco, hip hop & detroit techno.
Having worked with +200 internationally known pop, electronic & urban artists in the past 10 years, made Templar one of the best music connoisseur of this last decade. In 2019, Templar headlined shows in UK, Spain, Portugal, Italy, France, Switzerland, Croatia, and also headlined Public Arts in New York.
In 2020, Templar launches an electronic music recording label called 'Ritual Beats'.
Released in April 2020, the 1st 'Ritual Beats' release called 'Let me tell you' includes samples of Loleatta Holloway's disco anthem 'Love Sensation'.