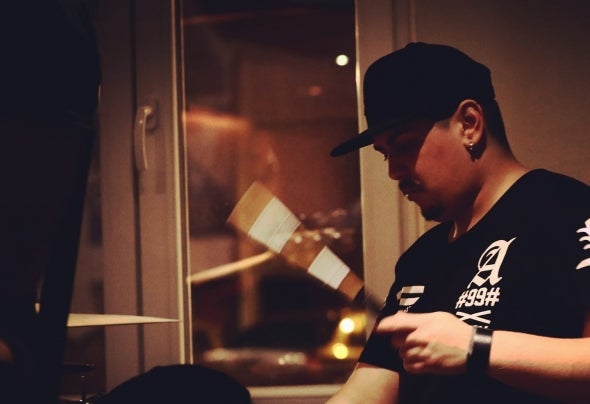 Francis De Simone is a drummer since the age of 2, born in a family of musicians, he cultivates his passion for music from an early age, studying drums and music in general in various musical schools. 
He acquires skills in various musical styles including: rock, pop, jazz, but specializes in funk, R&B, hip hop and Latin. 
The influence for electronic music has been within him since he was a child, having a father who worked in the security of discos influenced him a lot, so for a few years he has also entered the eld of electronic composition, and above all experimenting with new grooves on the instrument. His sound is influenced by various musical genres and conforms to dance sounds mixed with modern and well structured grooves.