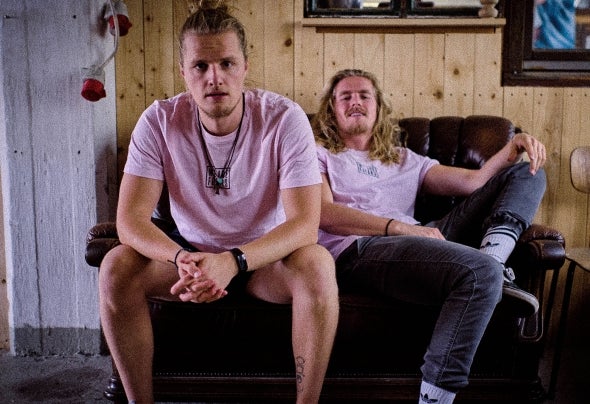 Since 2015 the brother Marius and Mika, are working on their project Elternhouse.
The brothers are loving music since they are little, but it doesn't start with electronic music. It all starts with Alternative and Rock. At the beginning they had a little studio in their parents' house. 
When Marius and Mika started producing, they created an own style of future house and deep house.
In the last two years, the found their passion in Tech House music. 
For some time, the brothers played a few shows in cities like Nuremberg, Bremen, Hamburg, or Munich.
2019 they started in cooperation, with the photo and lm duo "ADMAX.media", the project "We Are Freaks". 
This project contains an own podcast series, a music label and a community.
The Elternhouse studio, where their songs are produced, is located in a small city near Nuremberg.
Also, 2019 Elternhouse celebrated their first release on the American Label called "Dirtybird", with their song "Biggie Biggie".