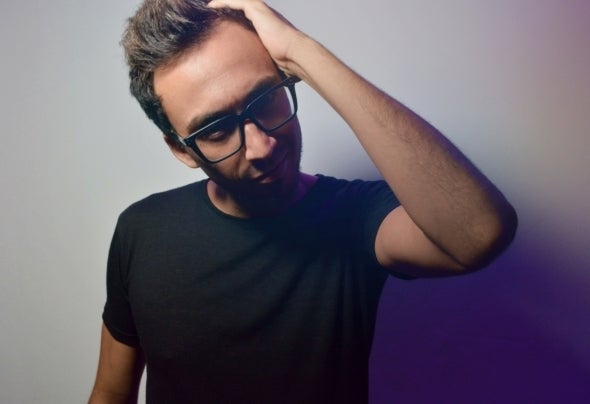 GrooveANDyes began his career as a recording, mixing and mastering technician while he studied saxophone and focused in producing his own sound for his shows.
His tracks have powerful basses, blunt drums and the characteristic catchy melodies of Techno.
He stands out in clubs for his powerful and intense sessions, creating tension with spatial sounds.
He released tracks in prestigious International labels, which have been supported by different artists from the scene leding him to tour with his show through South America.
He founded Bassics Records in 2014, a label which has released more than 50 albums up to date.