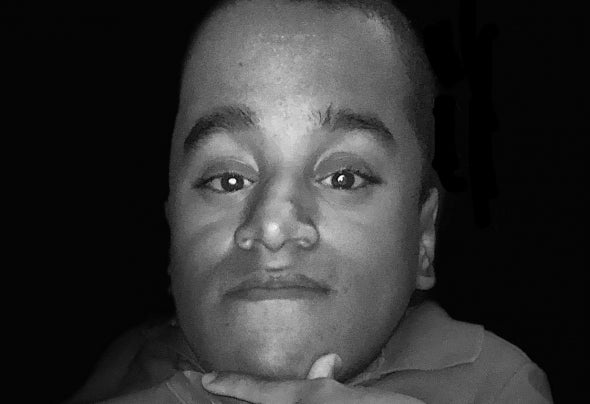 DJ Huguito was born in L.A. California on September 6, 1993 with a disease called Osteogenesis Imperfecta. OI is a brittle bone disease that causes his bones break very easily. Doctors told his parents he would not live more than a few weeks. Beating all odds, he proved them wrong. Throughout his life, Huguito would spend countless days and sometimes weeks in the hospital. This was never easy. However, music changed his life. "Music is my therapy and medicine. It's helped me get through the tough times I've had in my life," says Huguito. 
 In 2015 Huguito was inspired to become a DJ by one of Miami's best, DJ Africa. He inspired Huguito to follow his dreams and not let his limitations get in the way of his goals. Since then, Huguito has been on a tear. Mixing all over South Florida, Huguito has inspired many with his DJ skills. But It doesn't stop there.

 Producers like Laidback Luke, Nicky Romero, Hardwell, Avicii, and Calvin Harris have all inspired Huguito to produce music as well. Huguito's first track, Belongs to You (Ft. Max Landry), was released in December of 2017. Since then, he's worked with amazing singers like LUX, Alex Holmes, and Myah.

 His latest single, Tsunami, has been released by Kid Massive's label, Get Down Recordings. This track has also gotten full support by one of his idols, Laidback Luke. Huguito is well on his way of being the best. His passion and hard work will inspire everyone around him and encourage others to never give up.