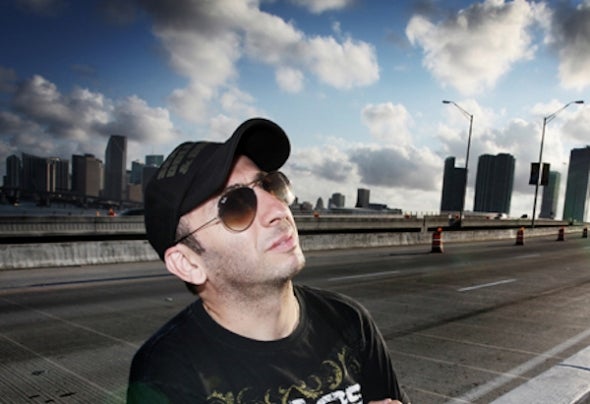 Born in Marseille, France, and currently based in Miami, Florida, Laurent Simeca is also known as DJ Pedro, Kluster or Aston Lane.
With previous residencies at the world renowned Mansion , you can catch him now weekly at Nikki Beach.
Laurent has made his presence felt as one of the hottest talents on the scene for many years now. What he produces is what he plays, moving between the vocal house productions and the more big room dirty slamming electronic productions !