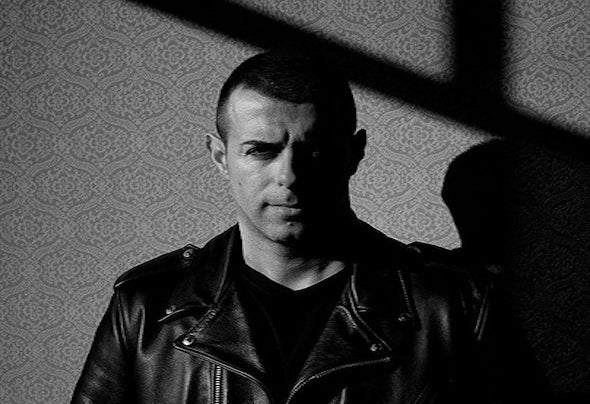 Peppe Nastri is a professional Dj-producer. He started his activity in 2000. His rst track was published in 2009. He was a guest in various clubs in Italy and abroad. He currently works in the most important clubs in Salerno and the province.
He has collaborated with various Dj-Producers and singers from the clubbing world, with productions published by Italian and international labels including the legendary Tommy Boy (NY). In July 2015, the cult magazine of world culture dj "DJ MAG ITALIA N°52" dedicated a space to it in the reviews section.
The uprooted love for the "Sound of trend" led him to devote himself exclusively to "Techno", as shown by his latest productions published by DSR, Eclipse, Black Square, Beat Therapy Synchronic , Creptonit .
In October 2018 his fifth track was published by Eclipse Recordings and was previewed at ADE 2018 (Amsterdam Dance Events) In January 2019 he released his new EP on Black Square Recordings and the song "Come On" climbs the Top 100 Techno ranking on Traxsource to 2nd place.
In September 2019, he released his new remix "The Crown" on the K&D Lab label that goes into the Top 10 techno until it reaches position N ° 1.