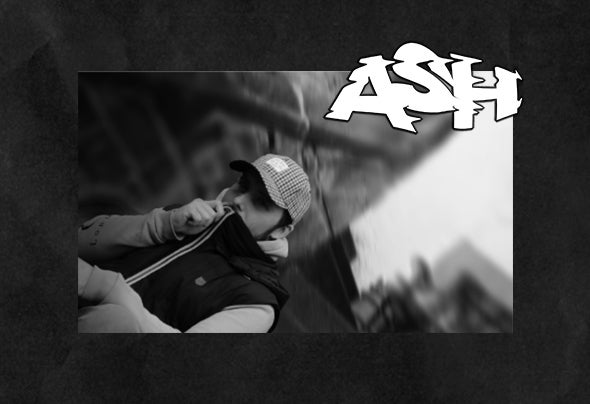 Producing Music since he was a young age, "ASH" has never been a stranger to house music.
 Having tracks signed to labels across Europe, Brazil, Czech Republic, and farther afield, he has used his unique style & production skills to enter the Beatport Top 100 House Charts, as well as Traxsource Top 10 & Tech-house Top 100 Charts, on more than one occasion. 
 With support from big players in the industry, an energetic & loyal fan base, as well as guest mixes & tracks debuted across the likes of Data Transmission Radio, Moskalus, Dubiks, Deep Bear Recordings, HouseBeats FM, Beat 102, Capital FM, and many more, "ASH" is surely one to watch closely.
 Aside from this, ASH runs successful nights of his own around the country as head honcho of "SNKY" // "Sneaky Sessions", An ever-growing event planning & management company, known for their sell out event "SNKY Sessions Presents", as well as holding residence in Ireland's voted "Best Nightclub", The Foundry. 
 ASH has performed at a number of large & Very well established Venues, Providing a solid platform for future domestic & international Success. 
 With lots of experience in the live sound & recording industry, ASH has experience of different studio environments, and is a member of the "Association of Irish Stage Technicians".